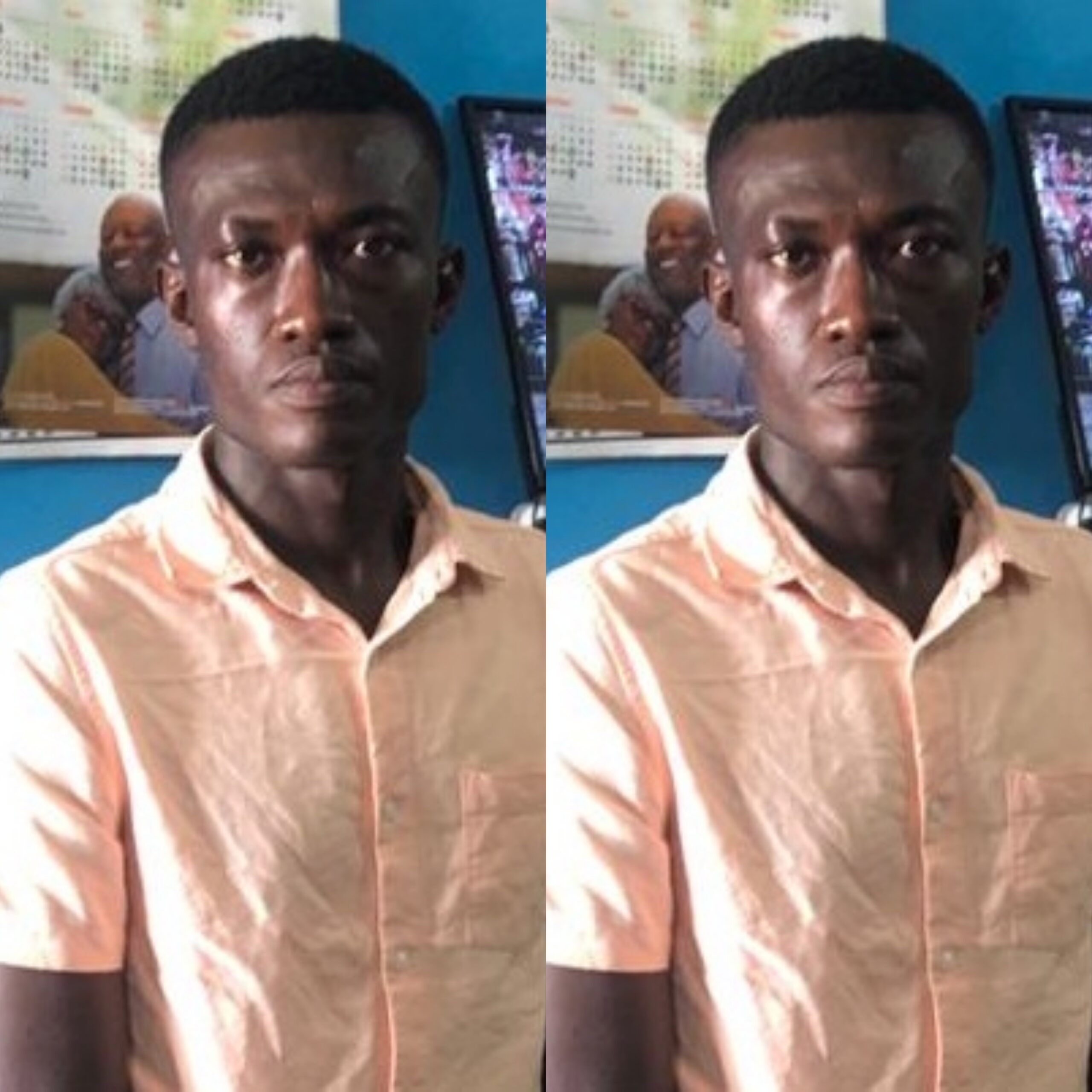 Ghana Police Service Director of Public Affairs, Alexander Kwaku Obeng, has exclusively revealed that Richard Gyamfi's murdering partner has been nabbed and is currently in the grips of the police.
The two are expected to assist the police in their investigation, according to the Director of Public Affairs.
Meanwhile, the IGP has ordered personnel at the CID Headquarters in Accra to take over the investigation from the Sunyani Police command.
Speaking to the media about this new development, Alexander Kwaku Obeng said;
The remains are being transported to the Ghana Police Service hospital morgue in Accra for forensic analysis to aid the investigation

We are aware that the police cannot solve all issues in incidents like this, and the public plays an important role in the investigation process. As a result, two liaison officers have been chosen and will begin working tomorrow

The Bono region Police Command will be in charge of this. Their job is to communicate with the affected families and the police so that we can determine how far we have progressed in the accident investigation and the issues that are bothering the family members. Through them, the administration will be aware and will provide prompt redress
Richard Appiah Gyamfi has been trending on the internet since yesterday after the bodies of three boys and other human body parts were found in his room at Sunyani Abesim.
He was first beaten by some youths in the area and then handed over to the Sunyani-Abesim Police command
Source: Gossips24.com
The post Accomplice of the 28-year-old architect who k!lled three boys and butchered their body parts arrested appeared first on Gossips24.com.