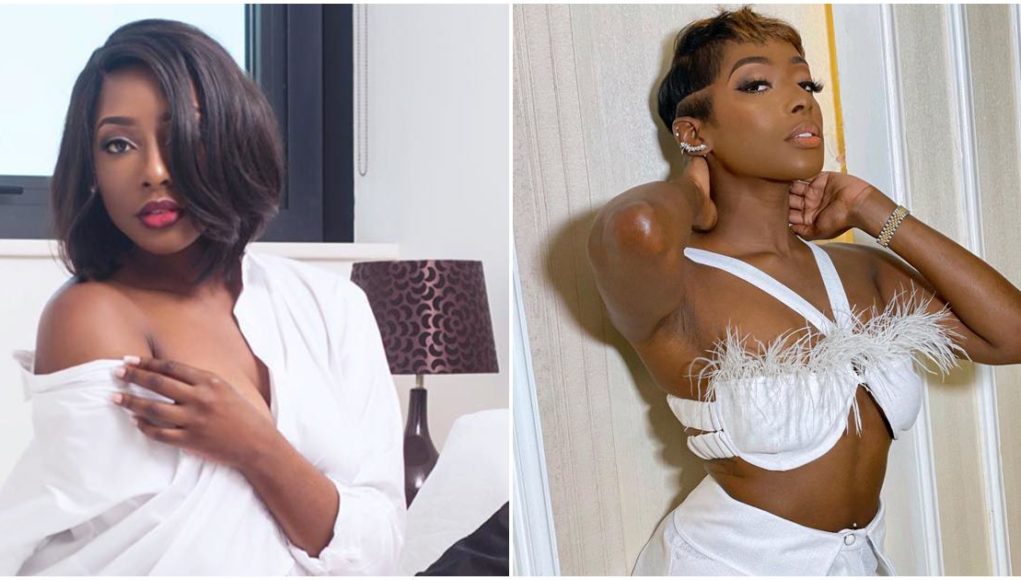 Dorcas Fapson, a Nollywood actress, has retaliated against a troll who ridiculed her for having tummy fat whiles body-shaming her in the process.
Angry Dorcas, stated that the troll's skin resembles that of a snake, and he can't even wash his dirty skin well but instead, he has gathered the audacity to body shame her for having a big belly.
She wrote on her Insta stories;
She wrote;
Imagine me posting me enjoying myself and your bad belle self is trying to drag Mt about my fupa. Meanwhile, your skin looks like snakeskin, kro kro choke.
Take a look at the screenshots below to know more…
Source: Gossips24.com
The post Actress, Dorcas Fapson savagely gives it hot to a troll (Screenshots) appeared first on Gossips24.com.