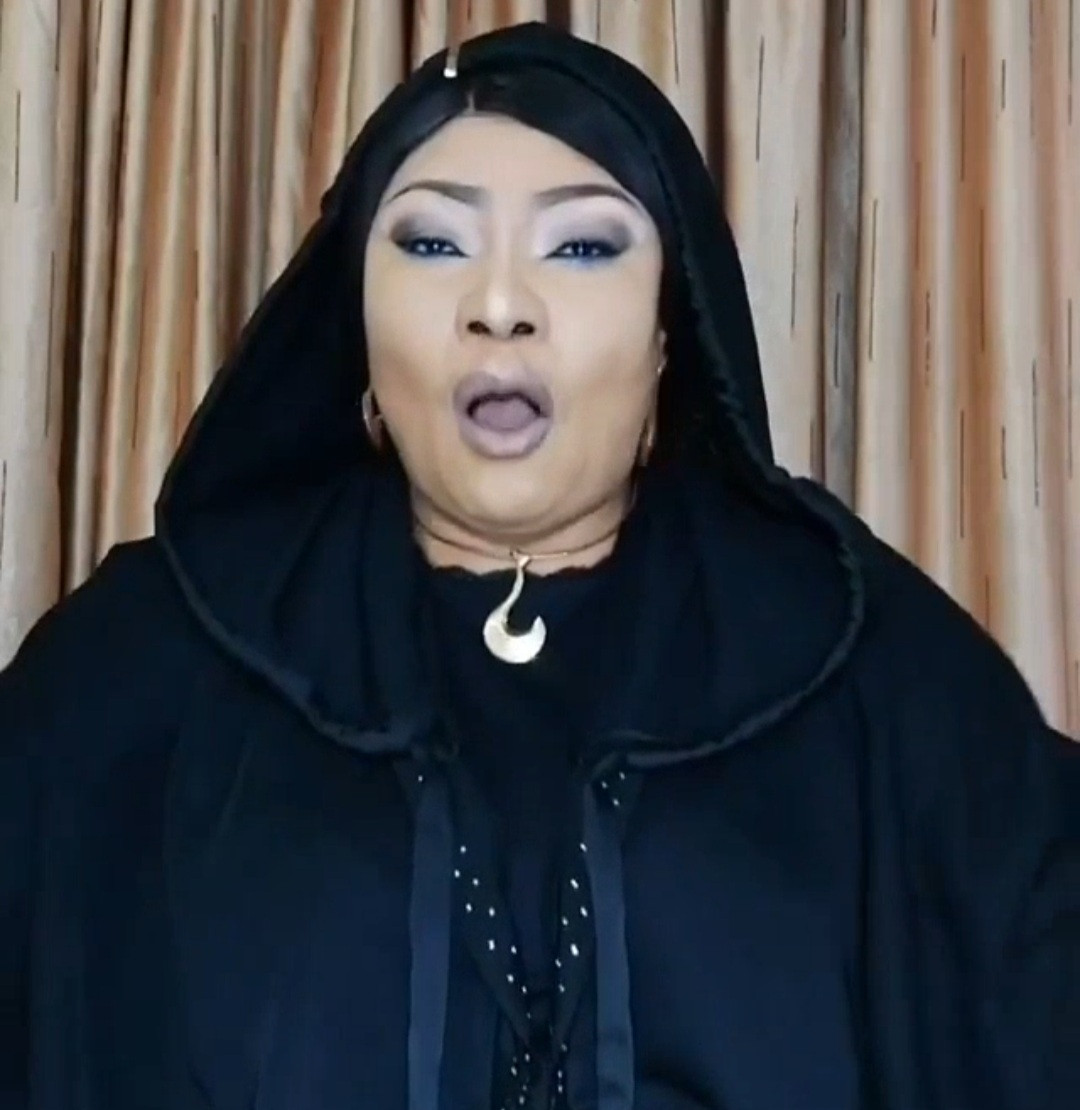 Drunkards, according to Eucharia Anunobi, will not make it to heaven.
The former actress turned evangelist of God warned folks who consume excessive amounts of alcohol about the harm they are causing to themselves.
In an inslaive video, she blatantly told alcohol drinkers on Instagram that most of them destroy their livers from excessive drinking, then come online to ask for freewill donations when they get sick.
She went on to paraphrase a passage from the Bible, warning that drunkards will not be permitted entry into God's kingdom.
Source: Gossips24.com
The post "Alcoholics won't make it to Heaven" – Actress Eucharia Anunobi states (Video) appeared first on Gossips24.com.