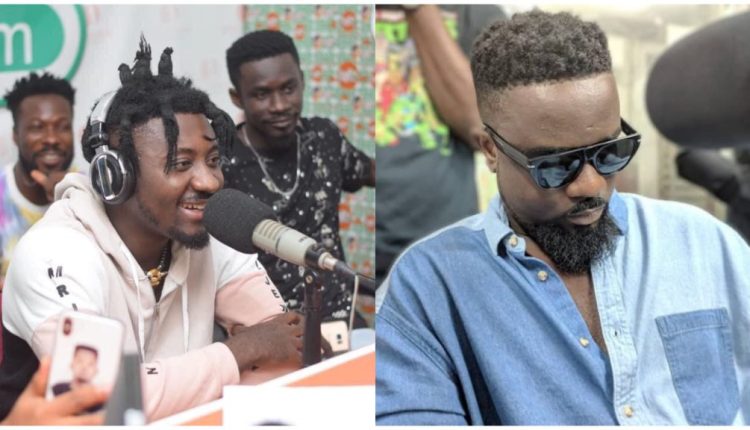 Aside from the most decorated African rapper himself, most Ghanaians have subscribed to the notion that Amerado will be the one to succeed Sarkodie in the coming years.
Well, from the horse's own mouth, Amerado is the favourite heir to the rap throne because he shares his striking similarities with him.
Whiles speaking with popular British DJ, Tim Westwood, the African rap maestro applauded the "Mic Bruners" signed act for his superb flow on the Tim Westwood show that became the talk of town about a week ago after receiving accolades from Ghanaians.
Sarkodie also poured out his love for the budding rapper and further admitted that YES, he sounds like him indeed.
In other news, Amerado is currently beefing Zylofon signed act Obibini. Three diss songs have been released so far, two out of the three songs came from the camp of Obibinii therefore Amerado has one more diss song to tally the 'Wudinii' rapper.
Source: Gossips24.com 
The post "Amerado is my photocopy" – Rap titan, Sarkodie, states appeared first on Gossips24.com.