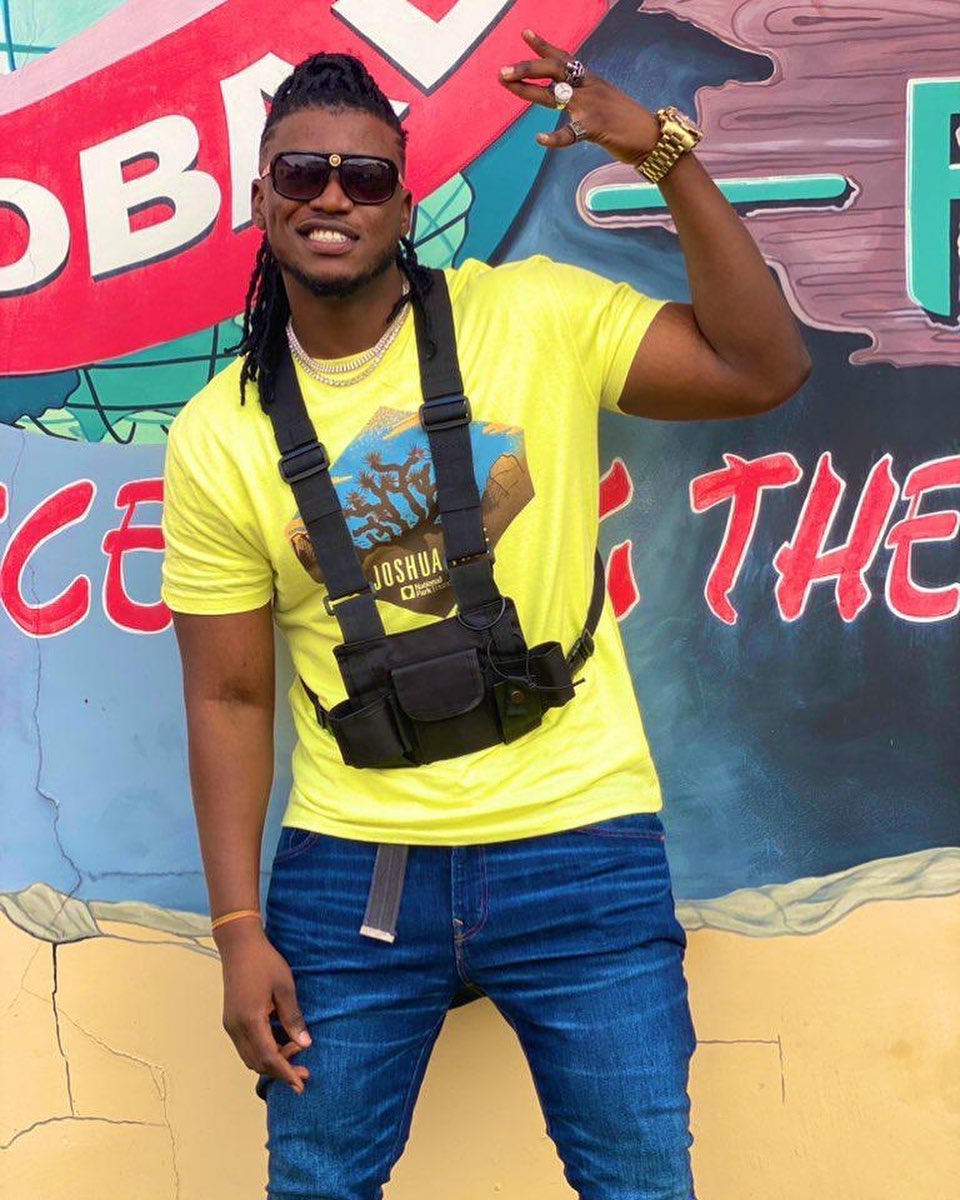 Ghanaian new rapper and songwriter, Gambo is not happy about comments some Ghanaians are passing after be flaunted money on social media.
In the recent video which was circulating on social media, the rapper was seen displaying money.
Gambo said he was just bathing with money.
This video generated many comments on social media.
Gambo is back to fire those people calling him a fraud boy or money ritualist.
He said he doesn't know why Ghanaians are hypocrites and negative thinkers.
According to the rapper, some Ghanaians praise American rappers showing off money in their video and on social media but criticizes Ghanaian rappers for showing money in their videos or on social media.
He posted on his Twitter page saying; "When American rappers show money it's hip-pop, entertainment and motivation but when Ghanaian does, it's Fraud. Are we illiterates or just ignorant?"
It seems Gambo is not happy about how some Ghanaians are tagging him as a fraud guy.
See the post below;
 

View this post on Instagram

 
The post Are You Illiterates Or Just Ignorant – Rapper Gambo Fires Ghanaians Calling Him Fraud appeared first on Gossips24.com.