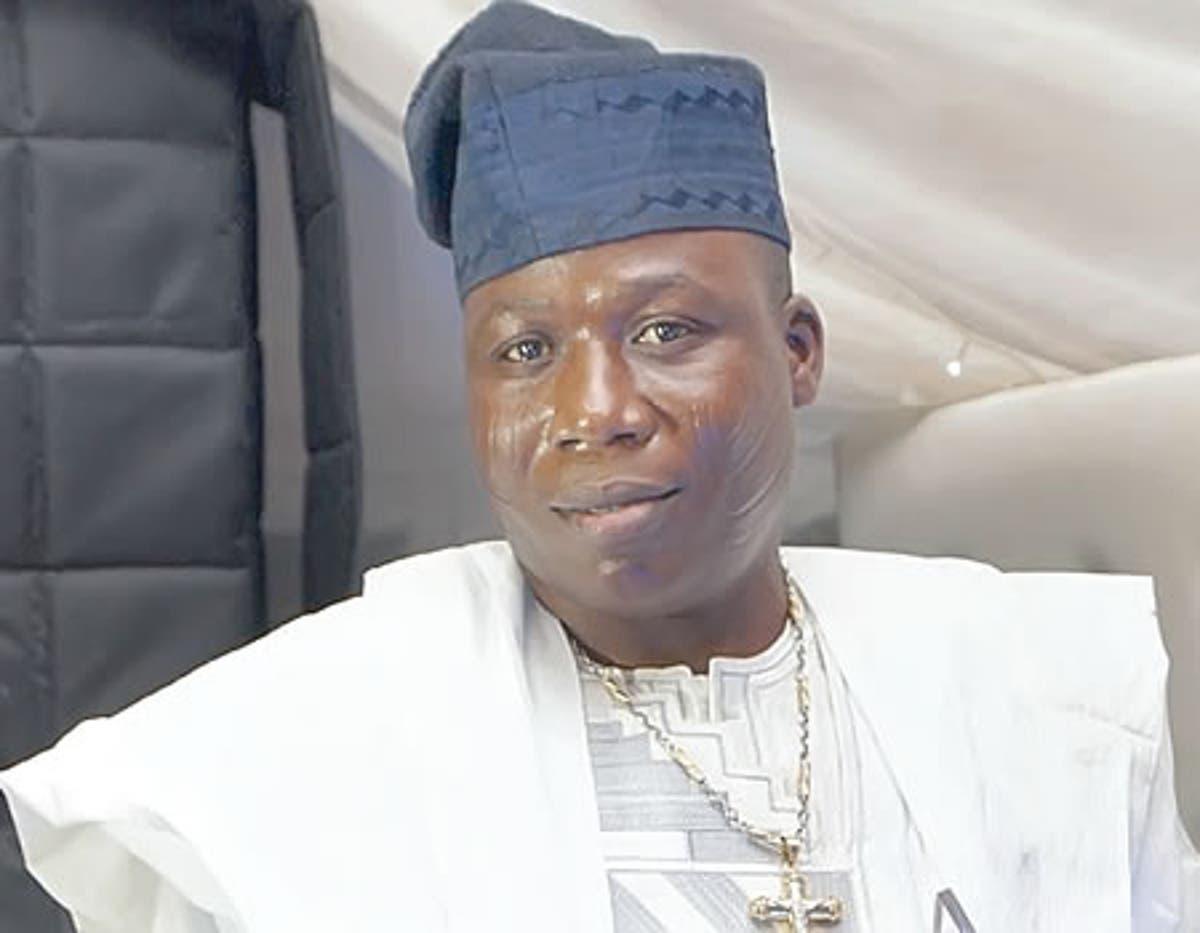 There are strong signs that Sunday Adeyemo also known as Sunday Igboho, a Yoruba Nation activist, may be deported to Nigeria.
A security source told our correspondent that after his deportation, operatives of the Nigeria Police Force would arrest him.
The activist's lawyers, on the other hand, have objected to the action, claiming that it violates international law.
On Thursday, sources in Benin Republic warned journalists that the country was not prepared to engage in a diplomatic conflict with Nigeria.
One of the sources, who works with Benin's INTERPOL National Central Bureau, told The PUNCH that charges against Igboho were punishable by deportation, fines, or imprisonment.
The security official revealed that "Our intelligence gathering showed that it is unhealthy to jail Igboho here (Benin Republic)."
The senior NCB officer added, "Yes, he was detained for fresh charges. While he was initially in the Brigade Criminelle facility, he made useful confessions. His lawyers also know that he is guilty of irregular migration."
Source: Gossips24.com
The post Authorities in Benin Republic allegedly plans for Sunday Igboho's deportation to Nigeria appeared first on Gossips24.com.