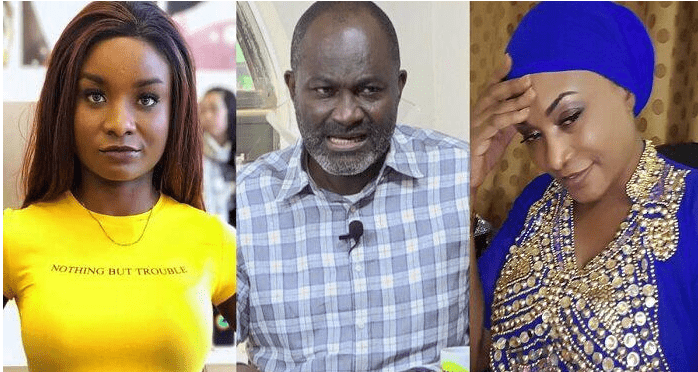 Miora Dawson the baby mama of the Member of Parliament for Assin Central Hon. Kennedy Agyapong has taken to social media to rain curses on the father of her child.
According to Moira Kennedy Agyapong has been a very bad father who neglected her daughter when she needs him as a father to guide and direct her as she journeyed through life.
She further revealed that Kennedy never sent a penny to support her daughter who just completed the university therefore he has lost the right to add her to the number of children he has since the day he would do that thunder would strike him dead.
Taking to Facebook in a live video she stated saying;
"Never in your life count my child as one of your children because a father who neglects his child does not deserve to even mention his or her name and the day you will do that may thunder strike you and may you be curse anytime you mention her name"
Source: Gossips24.com
The post Baby Mama Of Kennedy Agyapong Ruins Curses On Him-Video appeared first on Gossips24.com.