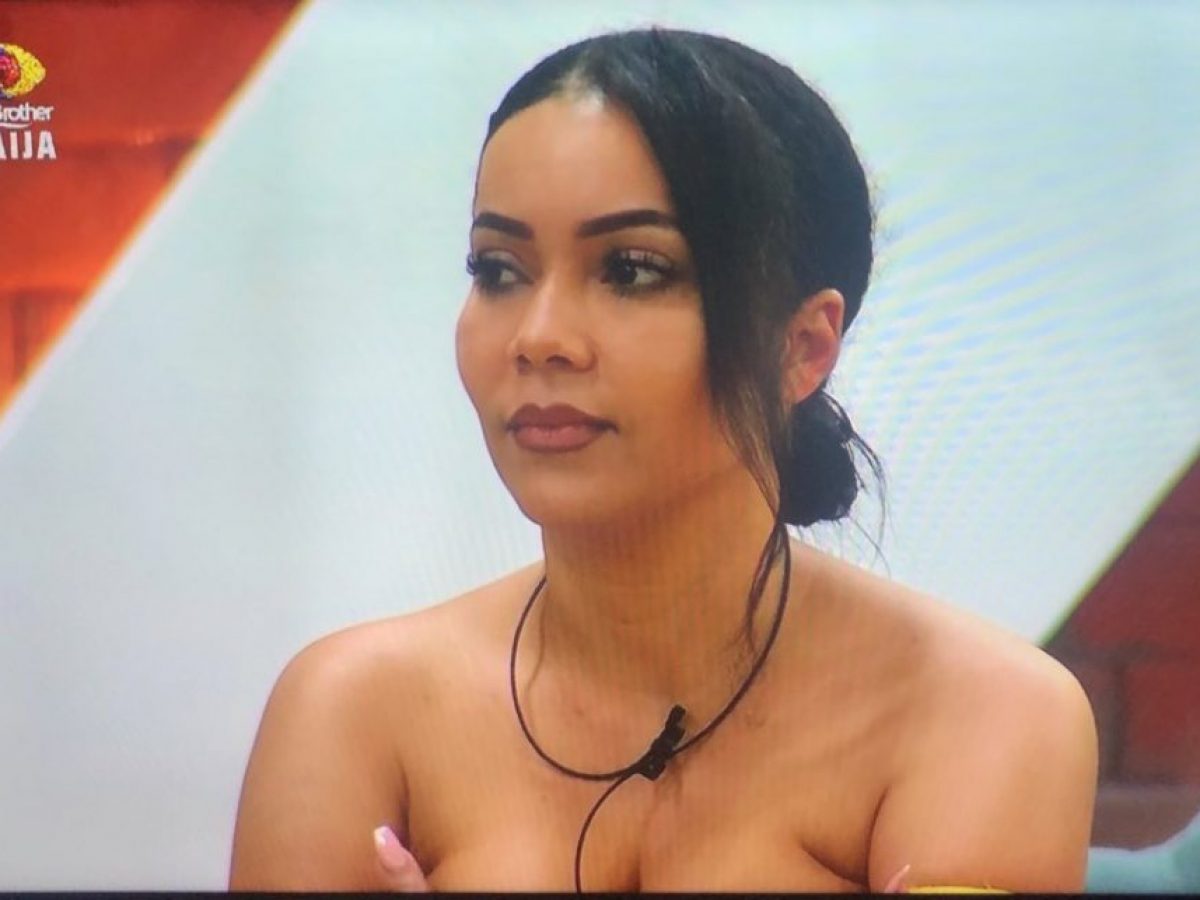 Maria Chiki, the housemate who's rapidly becoming most fans favorite has revealed how she became a wild card in the house after colleague housemates were blown away.
Housemates voted on Sunday to choose the wildcards as they nominated Jaypaul and Liquorose as that wildcards but the actual wildcards are Maria Chiki and Pere.
After the housemates applauded them for playing their game well she was asked how she fitted into the picture of being a wildcard.
She explained that she was selected a real housemate from the onset before the organizers came to her with the offer of being a wildcard.
Maria emphasized that the organizers said she appeared to them as the best option when she was getting dressed and the offer came in so she accepted
She said, "They said there's 95% chance that I would not fuck it up and who am I not to trust their judgment they've been running this show for a while now. So I accepted the offer and came on stage"
The post BBNaija 2021 Maria Chiki Reveals Big Brother Told Her She Appears As The Best Option To Be The A Wildcard appeared first on Gossips24.com.