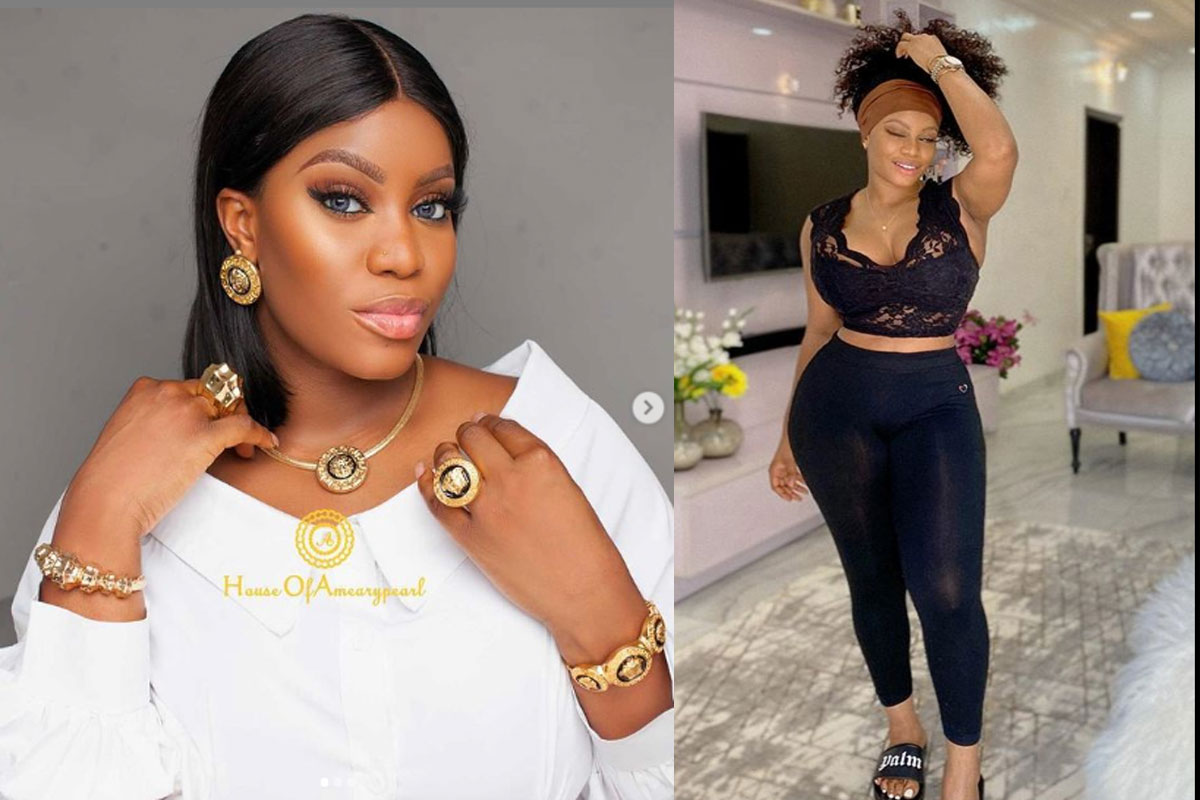 Eriata Ese, a BBNaija former housemate has taken to social media to share her friend's experience with her fans.
People are judged based on their appearance, the automobiles they drive, and other physical characteristics, according to the reality TV personality hence it is better to fake it till one makes it.
Eriata claims her acquaintance was passed over for driving a Camry to a major corporation to bid on a major contract.
She further asserted that her buddy lost a multimillion-naira transaction because she failed to show up at the meeting luxury car, a bodyguard, and a driver.
Her companion, she claims, has access to all those mentioned above but she prefered to drive her Camry on the D-day.
The contract was handed to another person who looked like the corporation wanted, according to the BBNaija star.
Source: Gossips24.com
The post BBNaija star, Eriata Ese advises young people to fake it until they make it appeared first on Gossips24.com.