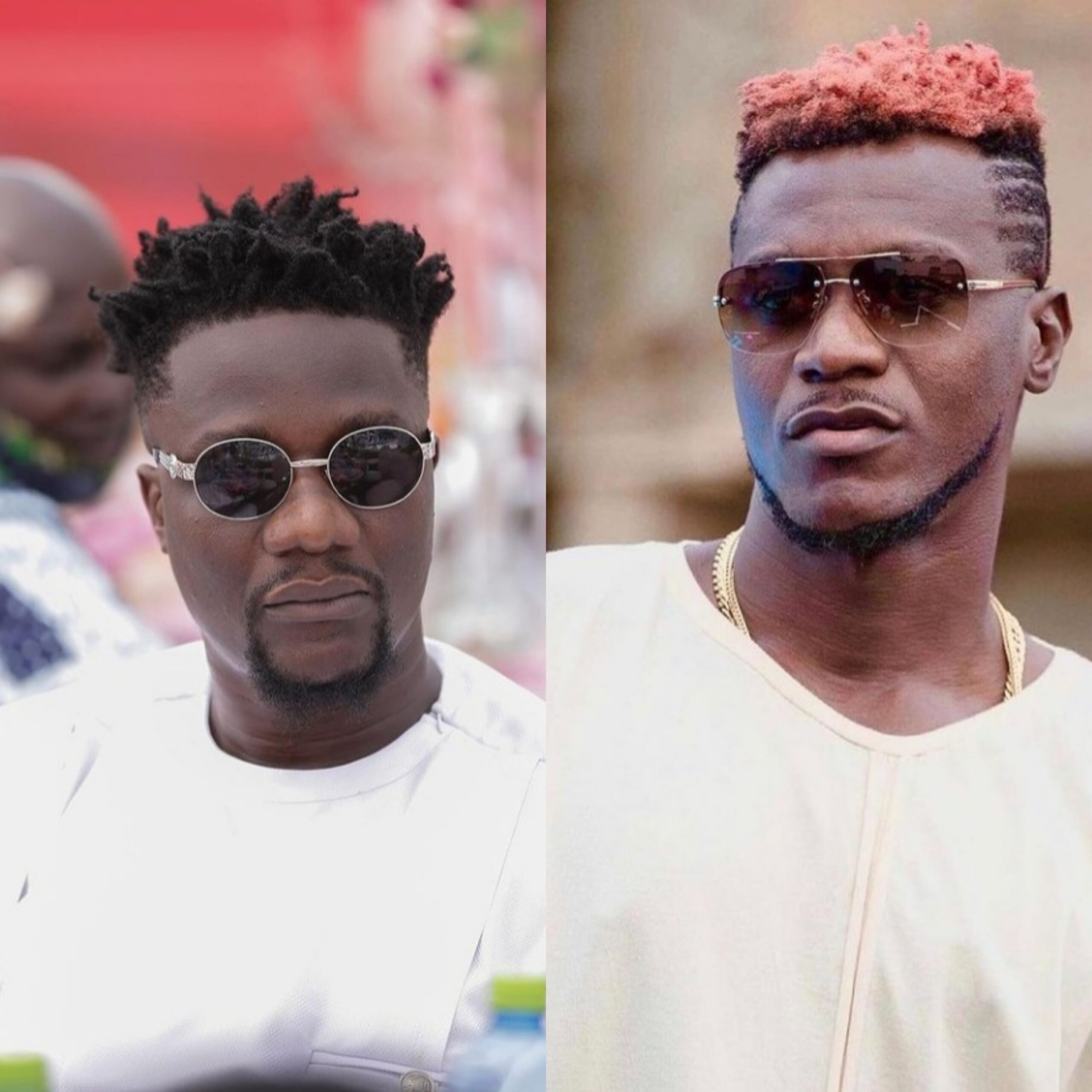 Zylofon signed artiste who performs under the stage name Obibini; Was all over in the news earlier last week after he omitted the adjudged Ghana's rap Messiah, Sarkodie, out of his top 5 rappers list.
This top 5 rappers list sparked a hot controversy on the internet as many Sarknatives argued that Obibini was shady for intentionally taking their idol's name out of his list whiles he genuinely knows that Sark is No.1 as far as rap is concerned.
Obibini who still maintained his stance dropped a tweet on the bird in which he fired Da Don of Hitz FM and the fans of Sarkodie for bashing him over his personal top 5 rappers list.
Well, Keche Joshua of the Keche Music duo has tapped into the buzz by dropping his own top 5 rappers list and according to him, Sarkodie can never be out of his top 5 rappers list.
Joshua included Omar Sterling in his list of honorees. He went on to say that he is his all-time favourite rapper. Medikal was the third person on Joshua's list. Medikal, according to the hitmaker of "pressure," is the most commercial rapper in the country.
We are aware that Obibini who is hungry like a starving scavenger and ready to devour all his attackers might definitely drop a diss song for Keche Joshua soon.
Check out the screenshot below to know more…
Source: Gossisp24.com
The post Beef Alert: Keche Joshua subtly slams Obibini as he says Sarkodie can never be out of his top 5 rappers appeared first on Gossips24.com.