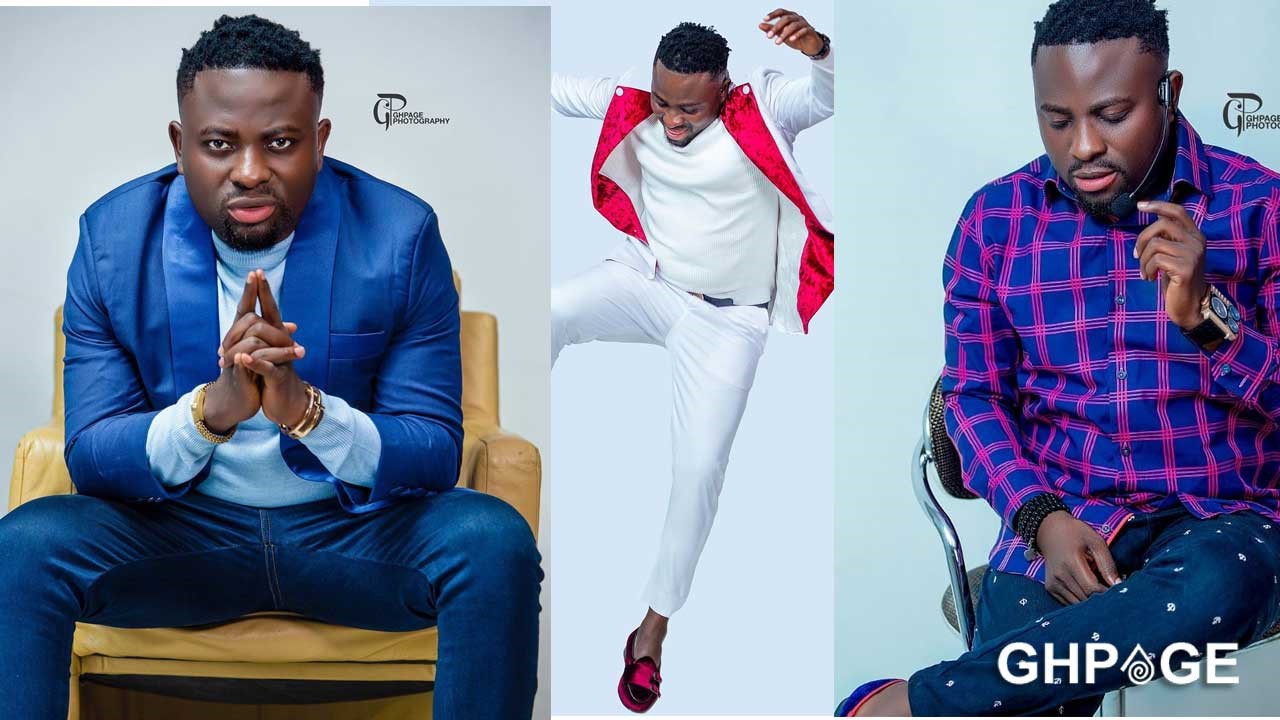 Brother Sammy has made it into the news again and this time around he claims to have been directed by the Holy Spirit to sell bread and ground paste during the difficult period in his life.
Whiles speaking in an interview on Rainbow Radio 87.5FM, the controversial gospel musician said that he was initially selling just bread alone bu business was not booming for him so he was always running at a loss at the end of the day.
Detailing how he started making money from his bread business, Brother Sammy added that he prayed for guidance, and God showed himself to him in a dream, telling him to include groundnut paste in his products.
He claimed that after he implemented what he was told to do in his dream, his business started to rake in huge profits and he made a lot of money, which was quickly imitated by other Kumasi bread sellers
I was selling the bread on a commission basis, but business was slow. So one day, I cried and provoked God and asked him to speak into my business."

In my sleep, I heard his voice telling me to add groundnut paste to the bread. I did as he directed. I became a popular bread seller in Kumasi until other bread sellers adapted to my approach
Source: Gossips24.com
The post Brother Sammy reveals how he was directed by the Holy Spirit to sell bread and groundnut paste appeared first on Gossips24.com.