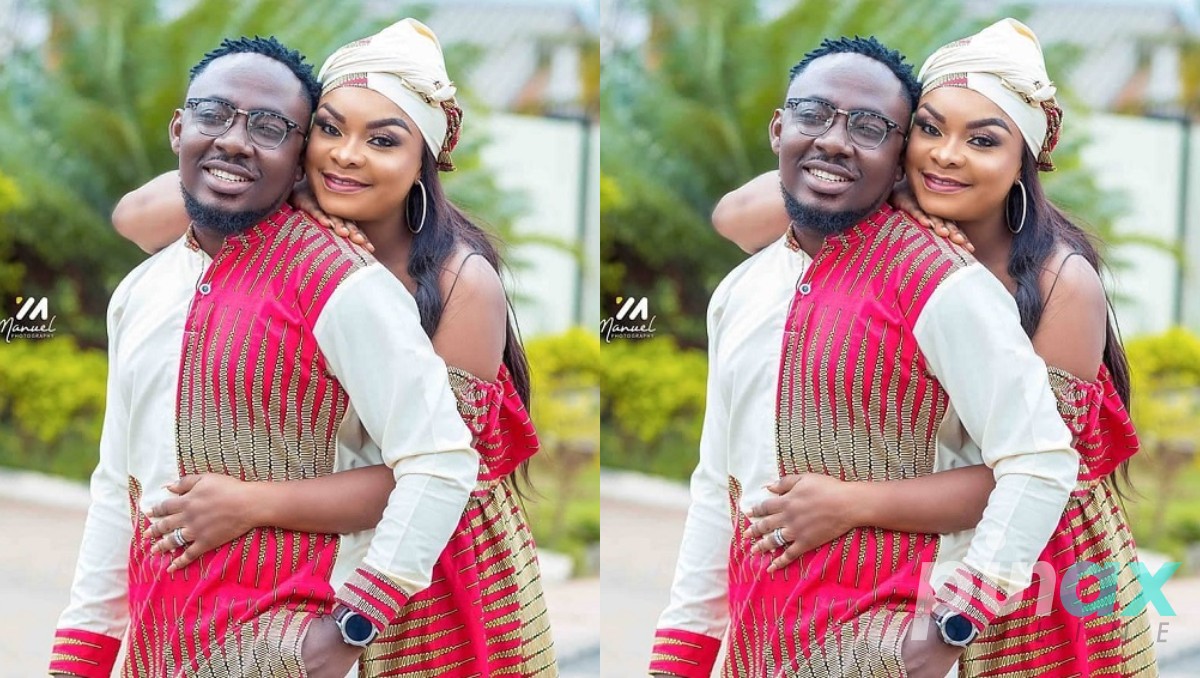 Beverly Afaglo was the first person to break the devastating news that fire has destroyed their house and everything in it.
Ever since the news went viral on the internet, all loved ones both celebs and non-celebs stormed the comments section of her post to sympathize with her and the family.
Her husband, Choirmaster was missing in action and has been mute until now after finally breaking silence on the heartwrenching news.
According to Choirmaster who is currently in the United States of America, they would work together to get back everything they have lost in the fire.
In all things We give thanks To the almighty God  Once we have Life , We still Get Another Chance To make it Happen..Thanks to all Family and Friends for your calls, support and words of encouragement  God bless @da surgical barber
Meanwhile, a social media user has alleged that Beverly lied to the world about the house. The house does not belong to her as she's made the world believe, neither does she live there.
Rather, the house belongs to Beverly's mother, and that's where her mom lives so she visits occasionally.
Source: Gossips24.com
The post Choir Master emotionally breaks silence after fire destroyed his wife, Beverly Afaglo's house appeared first on Gossips24.com.