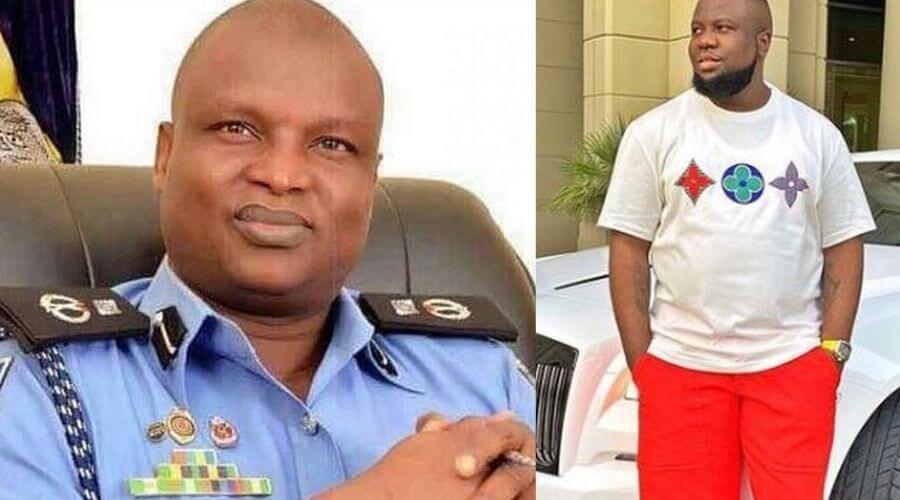 The Deputy Commissioner of Police, Abba Kyari has been suspended indefinitely over allegations of being an accomplice of Hushpuppi.
The suspension took effect on Sunday, August 1st, 2021, and will proceed until the conclusion of the investigation by the Federal Bureau of Investigation, FBI.
The Police Service Commission decision was communicated to the Inspector General of Police on Sunday two top retired commissioners with reference PSC/POL/D/153/vol/V/138.
The suspension came up following the IGP's recommendation of the police chief, Abba Kyari over his involvement in Hushpuppi's fraud case
The post DCP Abba Kyari Suspended Indefinitely Over Allegations Of Being Hushpuppi's Accomplice appeared first on Gossips24.com.