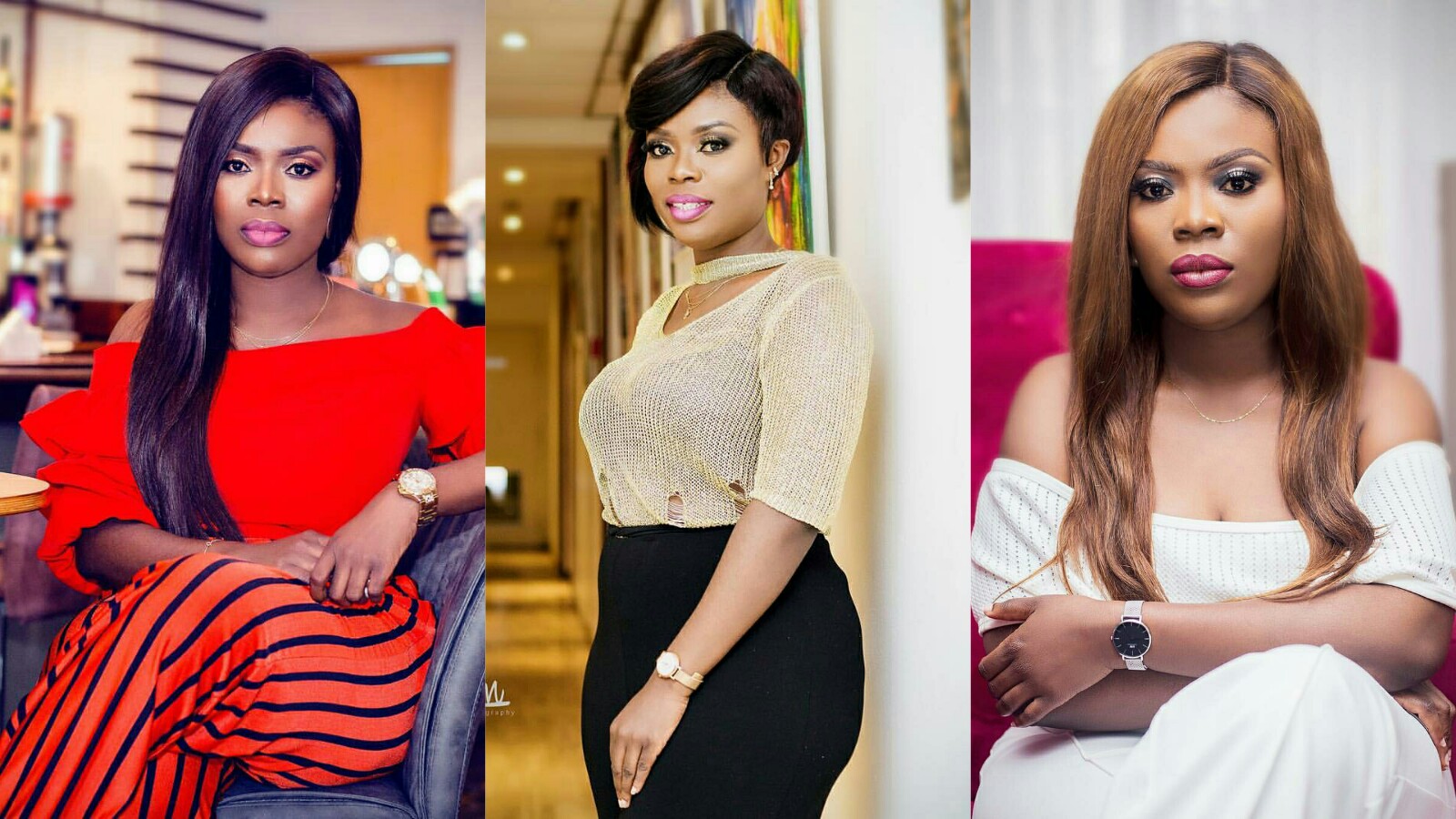 Deloris Frimpong Manso (Delay) has added her voice to the ongoing rumours on the internet that purports that Joyce Bokaye in a secret amorous relationship with former Blackstars captain Asamoah Gyan after a screenshot of their alleged Whastapp chat went rife on the local digital space.
According to Delay, she knows that Joyce Boakye is dating a footballer but she can't confirm if the footballer Joyce Boakye is dating is Asamoah Gyan or not.
She further added that all those pinning her as the whistleblower should stop because she only said that Joyce Boakye is in a secret romantic affair with a footballer and didn't mention Asamoah Gyan's name.
The award-winning presenter also added that Asamoah Gyan is at liberty to date whoever he wants to date so Ghanaians should spare him with their empty noise if he's dating Joyce Boakye behind closed doors
In her own words;
I never mentioned any footballer's name so those pairing Asamoah Gyan with Joyce Boakye should desist from that. I only said she was dating a footballer but I never mentioned Asamoah Gyan's name. As for those alleging that the leaked WhatsApp chat was between Asamoah Gyan and Joyce Boakye, I don't believe it. Anybody can pick a phone and frame this up. I don't believe it's Asamoah Gyan

Even if Asamoah Gyan decides to make advances at Joyce Boakye, he is a free man. He is no longer married and there is nothing wrong with that. Even if he decides to date the actress, whiles having several other women, there's nothing wrong with that. We are in a polygamous Ghana
Source: Gossips24.com
The post Delay drops more details about Asamoah Gyan and Joyce Boakye's alleged dating saga appeared first on Gossips24.com.