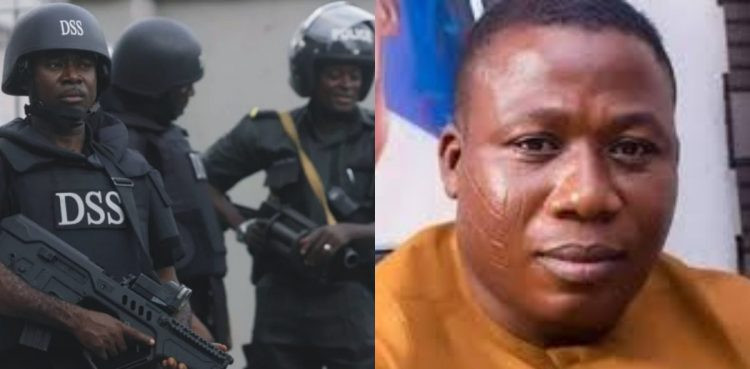 12 illegally detained aides of Sunday Adeyemo affectionately known as Sunday Igboho were on Wednesday, August 4, charged before the Federal High Court in Abuja by the Department of State Service (DSS) following the court's order.
Remember that just 8 of the imprisoned aides were present in court on Monday, August 2nd.
Following a court order, all of the Yoruba Nation agitator's associates were summoned to court today for further interrogations.
Source: Gossips24.com
The post DSS finally produces Sunday Igboho's detained 12 aides following the court's order appeared first on Gossips24.com.