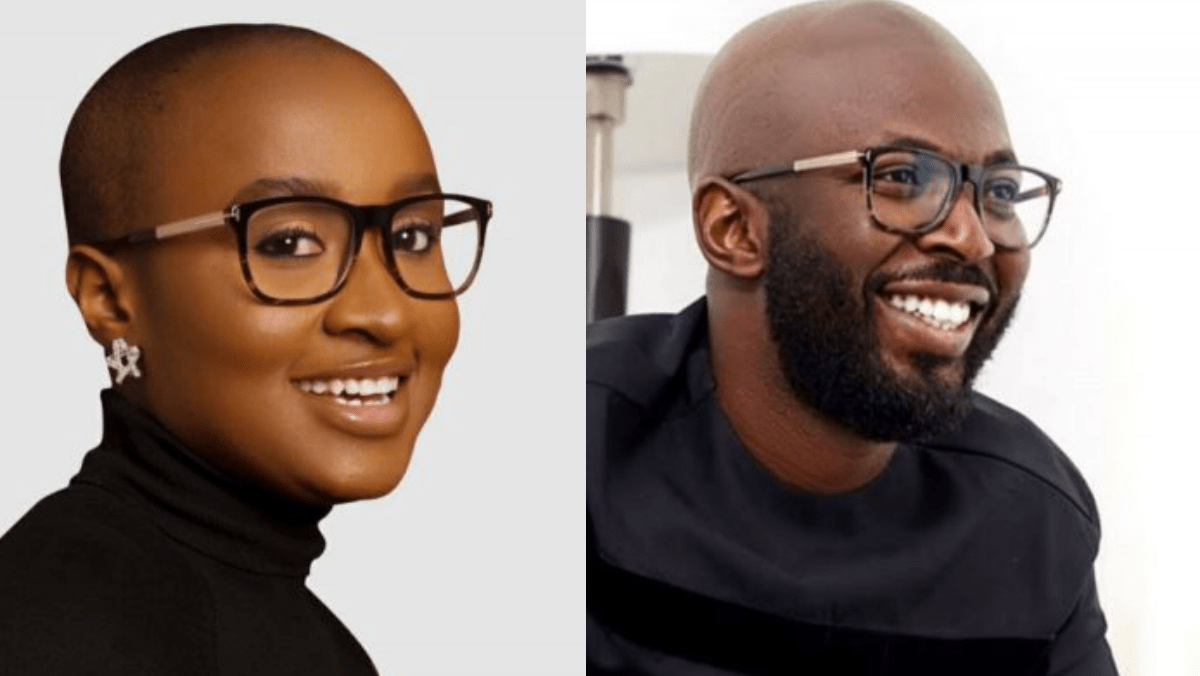 Gloria Igberaese and Muyiwa Folorunsho, a Nigerian couple, have both been declared wanted by Interpol for their role in a multi-million dollar investment fraud.
The businessmen are reported to be the CEOs of Divergent Enterprise, which owns companies including Landlagos, PorkMoney, Hyberfactory, and Porkoyum, among others, which they allegedly utilized to defraud thousands of Nigerians through a series of Ponzi schemes.
The accused, whose social media fame earned them the moniker 'Bonnie and Clyde,' allegedly robbed investors of N1 billion in one case.
"These funds were however diverted to personal use, including for the purchase of luxury properties and foreign citizenship," victims said in January 21, 2021 petition to federal authorities.
They are wanted for collecting money under false pretence and theft, according to separate warrants of arrest issued for them by the Lagos Division of the Federal High Court.
Source: Gossisp24.com
The post Gloria Osei and her husband declared wanted by the INTERPOL appeared first on Gossips24.com.