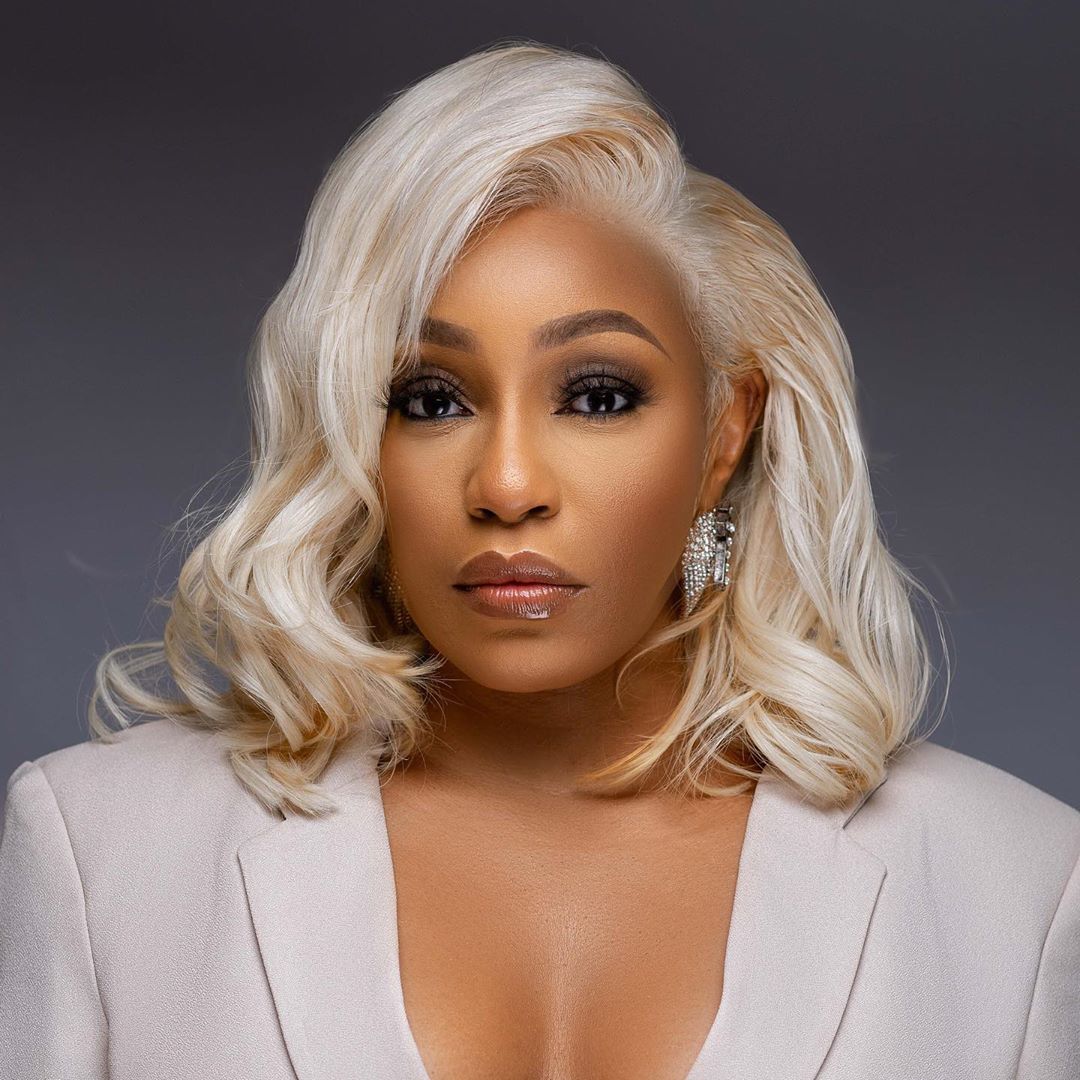 Legendary Nigerian actress, Rita Dominic has revealed that she was once blacklisted in the film industry.
Rita Dominic shared her experience with reality TV star, Tobi Bakre, the host of Phantom Xtraordinaire's show and according to her being in that circumstance at that point in her career made her evolve as an actress.
She said;
"I always knew that I would like to go behind the camera and produce my own film. When it was time to form a production company that I co-own, it was a no-brainer because I had always wanted to do it,"
"At some point in my career, I wanted to evolve and do different things. The people we used to work with a lot then didn't understand that. More like they couldn't be bothered. So I wasn't getting work. I was blacklisted silently.

"Back then, there was a major blacklisting [of some actors]. Some of them got a lot of flack for it. However, mine was silent and I knew. That was actually one of the things that made me start producing movies. I went on to form the Audrey Silva Company with my business partner and we then produced 'The Meeting'."
Watch the video below;
The post How I Was Blacklisted In Nollywood – Actress, Rita Dominic Shares Her Story [VIDEO] appeared first on Gossips24.com.