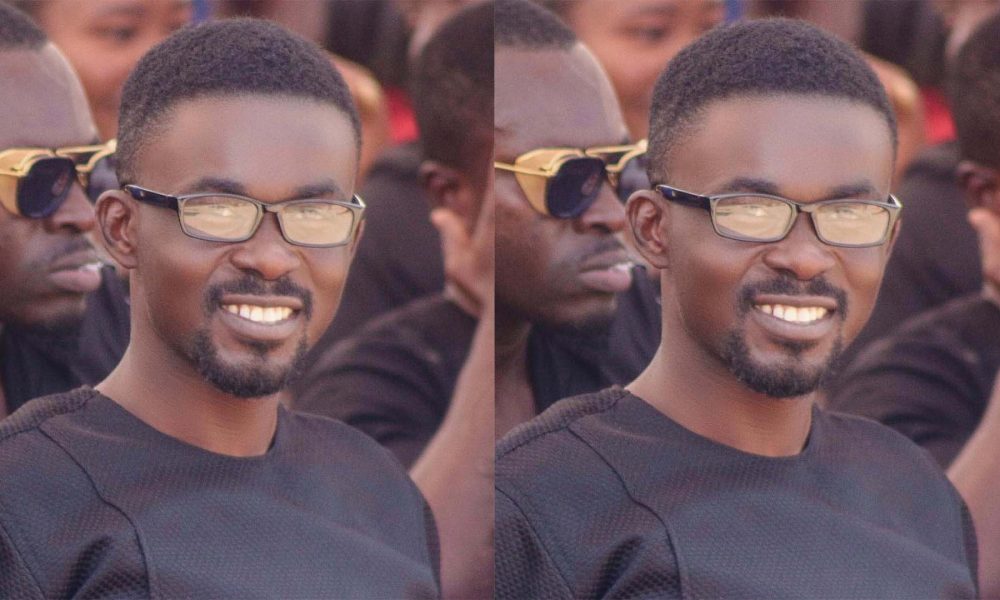 CEO of Menzgold, Nana Appiah Mensah, alias NAM1, has revealed to a furious customer who has been chasing him on social media that he does not owe anybody.
The cry of Menzgold customers seems not to be much of a headache to Nana Appiah Mensah who keeps on living freely under the shield of the law.
August 4 was the founders' day and Nana Appiah took to Instagram to celebrate the founding fathers of Ghana.
Unfortunately for him, an aggrieved customer of Menzgold, Jerry Joy Quaye, took to his comment section to ask, "Won't you pay me my money?".
Shockingly, NAM1 answered that he does not owe Jerry or any other Menzgold customer so far as the law guiding the company is concerned.
His response reads, "@jerry_joy_quaye Menzgold would definitely pay you, that's if you're truly owed by the Company. I DON'T OWE YOU OR ANYBODY. This is a matter of FACT. I am actually also owed heavily by the Company. We are patiently waiting. Thank you. God bless."
The post "I don't owe you or anybody" – Nana Appiah Mensah tells Menzgold customer appeared first on Gossips24.com.