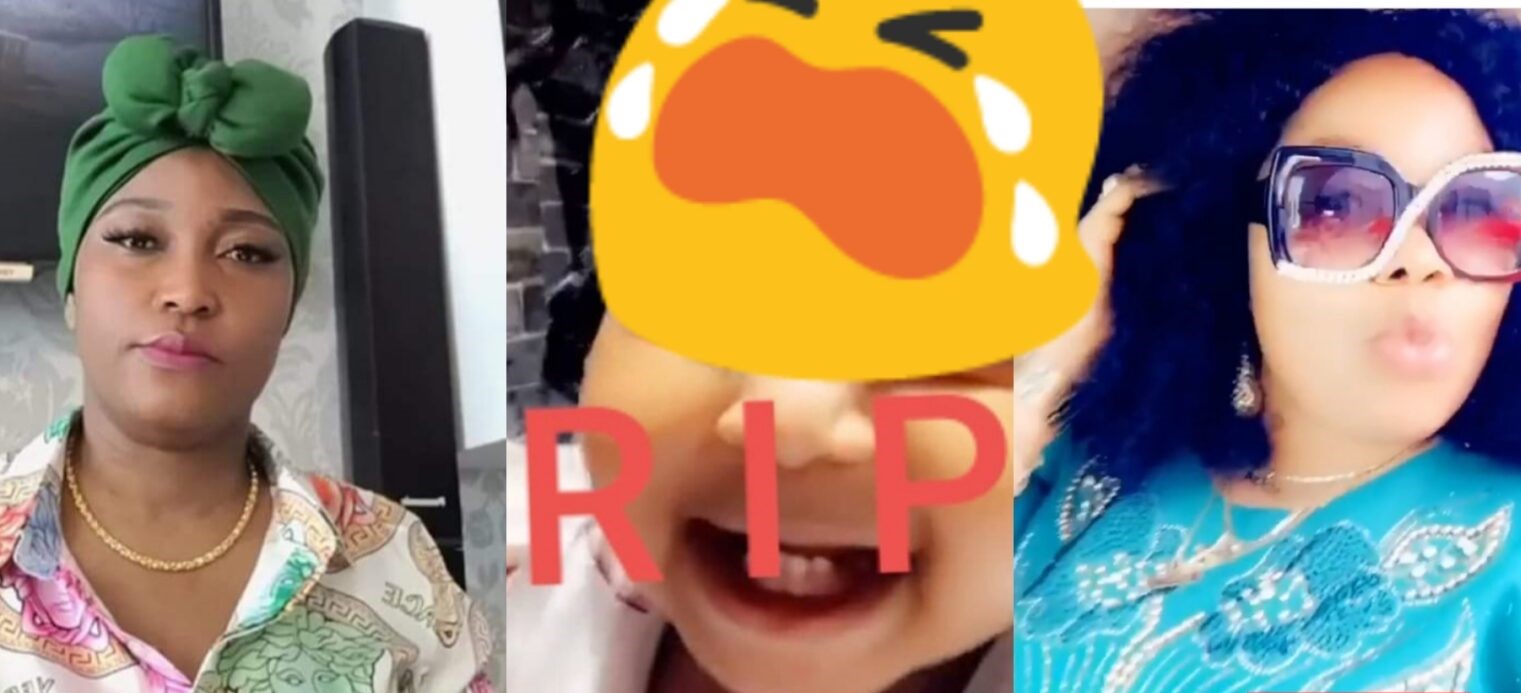 Without mincing words, I boldly say that Nana Agradaa is an idiot. How can a mother be such inhumane and make a mockery of a fellow for losing her child.
The fraudster who now known as Evangelist Patricia has taken to her IG page to make fun of about the death of Maame Ngege's daughter just because she's not in good talking terms with her.
Nana Agradaa and Maame Ngege, who were once pals, have been beefing each other sometime now for reason best known to them.
Whiles reacting to the death of Maame Ngege's daughter, Nana Agradaa dropped an insensitive caption.
Meanwhile, netizens have flooded the heartless post of Nana Agradaa to bastardise her push sense into her empty brains.
She wrote;
If you think bad to anyone one it will come to you Ngege sorry wai ma
Source: Gossips24.com
The post Inhumane Nana Agradaa mocks Maame Ngege for losing her daughter appeared first on Gossips24.com.