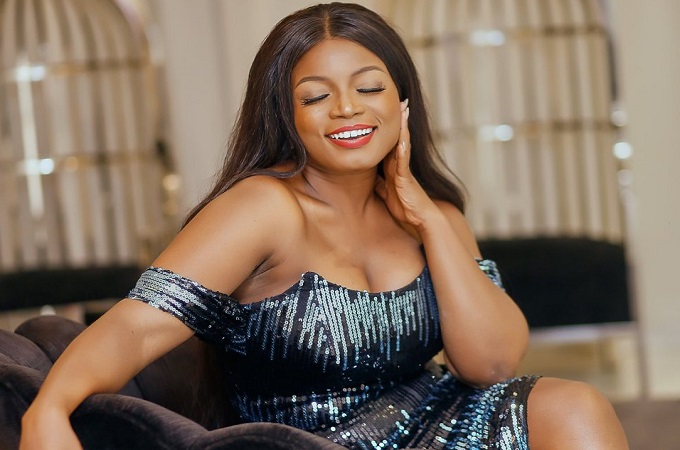 Ghanaian prolific female vocalist, Irene Logan has revealed for the first time that she was a chain smoker back then.
Irene Loga made this confession in the studious of Okam FM whiles detailing how she nearly went insane after smoking just two puffs of marijuana.
As divulged by Irene Logan, he had a horrific encounter with the drugs before run into Christ.
She further revealed that her fame dwindled after she found herself using hard drugs in a very worrying manner.
Irene claimed she grew addicted to smoking cigarettes, to the point that she smoked nearly two packs each day.
Giving more details about her life with (Satan), Irene Logan additionally divulged that She began to make changes in her lifestyle after she felt a call from God.
Check out the video below to know more…
Source: Gossips24.com
The post Irene Logan reveals how she could out-smoke "Bob Marley" back in the days (Video) appeared first on Gossips24.com.