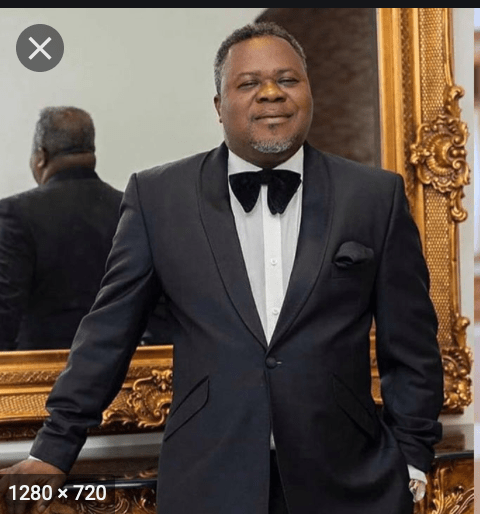 Ghanaian popular Millionaire and business mogul, Dr. Kwaku Oteng has revealed that it is a blessing to have more wives than side chicks.
The millionaire has opened up that because of what he has gone through in life it has become part of him to take care of any child he brings on this earth and marries the mother of that child as a wife.
Dr. Kwaku Oteng speaking in an interview with Vaultz Magazine expresses that it's better to adopt polygamy than keeping concubines in the name of obeying the teachings of the Bible while no book talk against marrying many wives.
He noted that many married men have side chicks aside from their wives which is bad as a married man.
He added that people like him are courageous enough to bring women as their second wives or third wives.
The business mogul also said he made sure to take care of every child he has given birth to with the mother and make everyone knows that he is a man of the past because no book talk against marrying numerous wives.
The post "It's A Blessing To Have More Wives" – Dr. Kwaku Oteng Discloses appeared first on Gossips24.com.