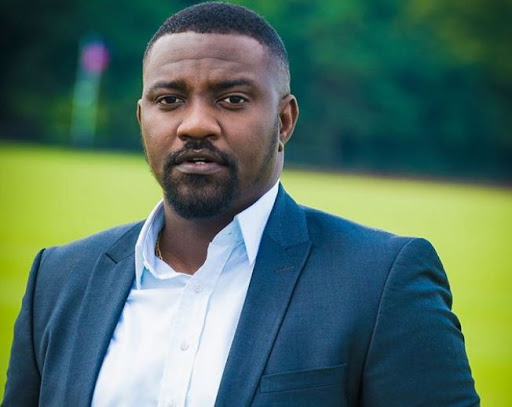 Ghanaian actor, Politician and entrepreneur John Dumelo, has dropped a piece of message for the wolves in sheep's clothing amongst us on his Twitter page.
According to the former parliamentary aspirant, many of the people we laugh with are patiently waiting for our doomsday to see light so that we feast on our tears.
In his viral tweet, he also maintained that many of the people who extend helping hands to us in times of our do so with a clean heart but with the belief that we will fail so that their wicked stomachs will be satisfied.
He wrote;
"People pretend they care not because want to help but because they want to laugh"
This advice from John Dumelo is very profound because life is a movie that we've all seen so many times.
Source: Gossips24.com
The post John Dumelo drops a message for hypocrites appeared first on Gossips24.com.