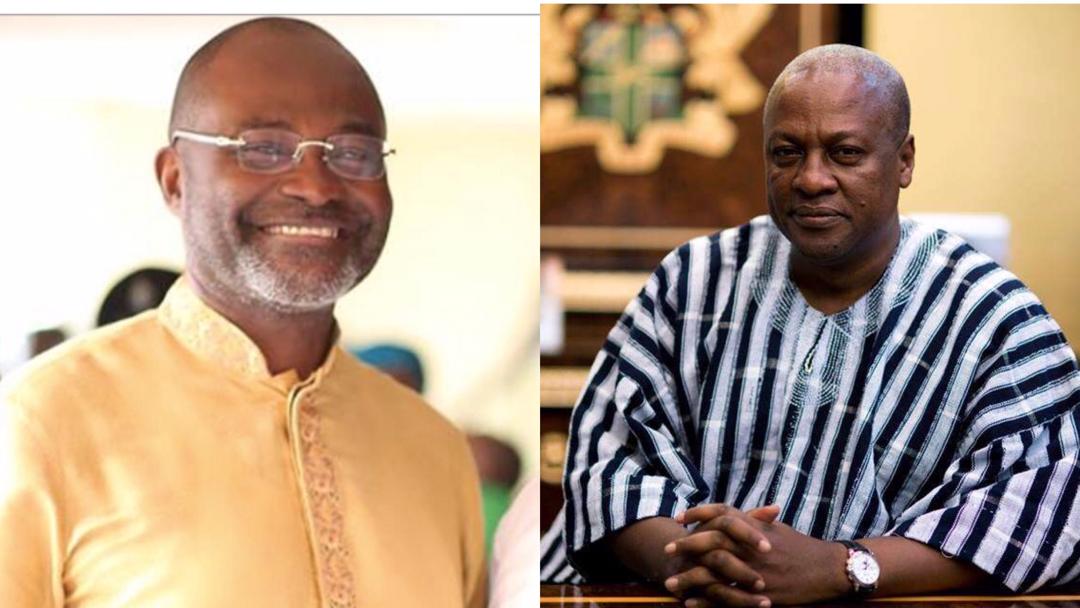 Forthright Hon Kennedy Agyapong, Member of Parliament for Assin North has slammed politicians in the country, claiming that they have done more harm than good to the country.
As confessed by the NPP bigwig, politicians just like himself are the cause of Ghana's problem and standstill development.
He further stated that he realizes that politicians in the country have failed to serve the people adequately and, as a result, need to be placed on tables and lashed.
In a video that is fats trending online, was heard bitterly lamenting that when he arrives at Detriot airport in the United States, he is enraged because the state's airport is larger and prettier than Ghana's.
Kennedy Agyapong went on to say that when he visits Ohio, he realizes that Ghanaians particularly our leaders are evil beasts.
He also proposed that former President John Mahama and Nana Addo who have steered the affairs of the country at the forefront should be given 24 lashes each, ministers of state should receive 18 lashes, and members of parliament including himself should receive 12 lashes each.
Check out the video below to know more…
In other news, Nana Kwaku Bonsam some few weeks ago declared that Nana Addo and John Mahama deserves to rot in hell because the ascended to the highest post in the land by telling lies and deceiving the masses to vote for him.
Source: Gossips24.com
The post "John Mahama and Akufo Addo deserves 24 lashes" – Kennedy Agyapong states as he admits that he's part of the people who have destroyed Ghana (Video) appeared first on Gossips24.com.