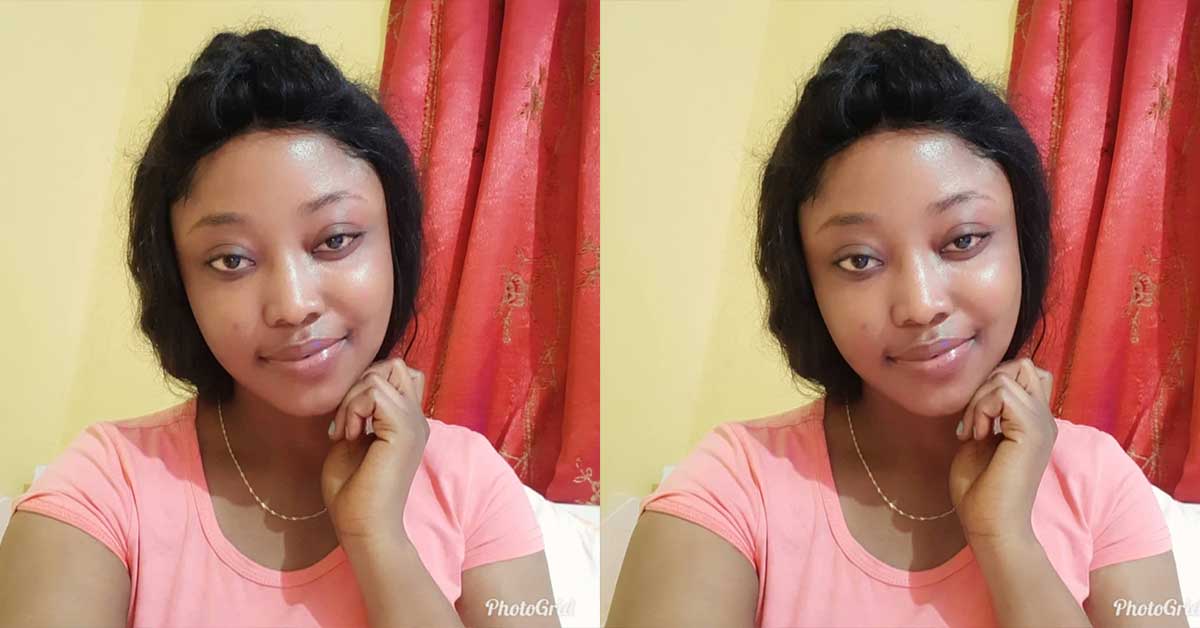 Actress and attention whore, Joyce Boakye has been trading on the local digital space for the past few weeks now on a bad note.
first, it was her aeroplane washroom saga, then to her leaked chat with Asamoah Gyan and the latest is her attempted suicide story that went viral after videos from the scenes surfaced on the internet.
Joyce has confirmed that she is OK and alive by the grace of God in response to the incident.
In this self video as a reaction to the story, the actress can be seen singing one of Daddy Lumba's blockbuster song(s).
This video is to debunk the accusations that she attempted suicide because she was depressed.
Meanwhile, this same troublesome Joyce Boakye has revealed that McBrown is going through some problems in her marriage.
Check out the video below to know more…
Source: Gossips24.com
The post Joyce Boakye finally reacts to her suc!de story, shares a video of her happy self appeared first on Gossips24.com.