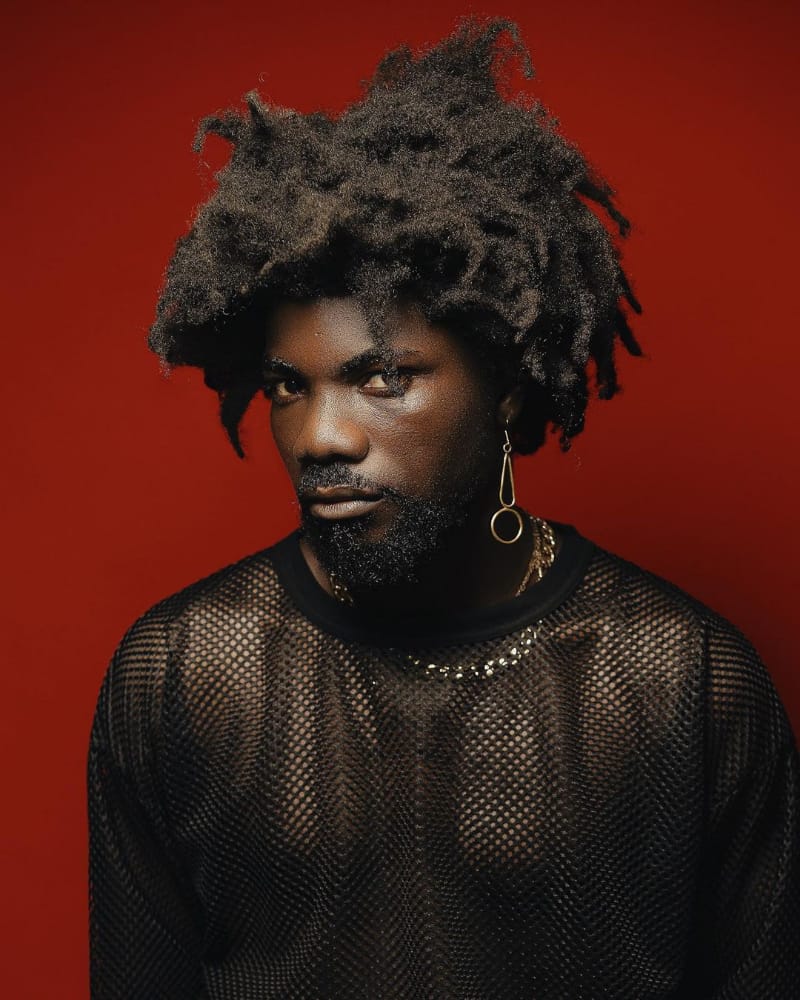 Ghanaian young rapper and songwriter, Pure Akan known in real life as Bernard Nana Appiah has disclosed the reason behind his Twi accent.
Pure Akan is part of the few rappers in the Ghanaian music fraternity who is eloquent in the Asante Twi language.
He has been compared to rapper Okyeame Kwame because of his deep knowledge speaking of the language.
Aside from his deep knowledge of the Twi language, Pure Akan is also known for his unique fashion sense and exhibiting the culture of Africa in his music video and craft.
Pure Akan in an interview on Hitz FM with Andy Dosty revealed that his grandparents influenced his speaking of the typical Twi language.
The 'Me Sika Duro' hitmaker explained that his parents used to send him to the village to visit his grandparents whenever it's vacation. So speaking deep Twi with them always influenced him to adopt the speaking of deep Twi as a young boy.
He added that he can speak English very well too but he always prefers to speak Twi because he's proud of it. And he is proud to be an Asante.
He also said, he doesn't just speak typical Twi in his songs only but speak it with his parents in the house as well.
The post My Grandparents Influenced My Typical Twi Accent – Pure Akan Discloses appeared first on Gossips24.com.