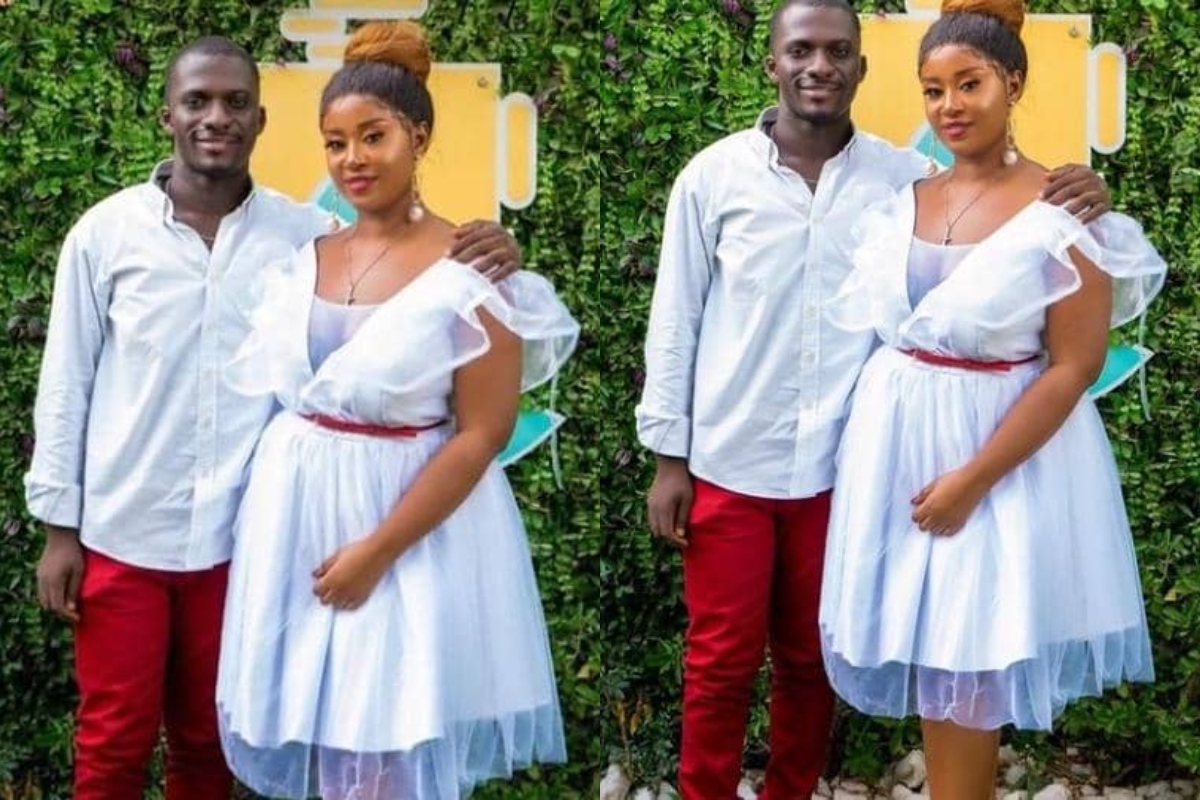 Award-winning Ghanaian astute YouTuber and blogger Zionfelix, has welcomed two babies in the space of 2 days with his two girlfriends Minalyn and Erica who is a gospel star based in Italy.
Famous ghost Instagram blogger, @Thosecalledcelebs was the gossipmonger who first broke the news of Minalyn's birth and just a few hours ago, blogger @Sweet Maame Adwoa has also revealed that Erica has also welcomed a baby boy.
According to sources, the girl has been given an initial name of Pax Pam whiles the boy on the other hand has an official name as Felix Adom Junior.
Pax Pam was born on Saturday 28th August 2021 at around 4 pm whiles Felix Adom Junior was born around 6 am this morning.
About a month ago, the blogger rendered an unqualified apology to his girlfriends, Mina and Erica. He noted that the two women have been attacked so much after Ghanaians got to know that he has impregnated the two of them.
He also revealed that it has not been easy for him as well.
A part of his message read;
People have blown the issue out of proportion. When mango is ripe, everyone throws a stone at it in order to pluck and eat, this has happened to me
Source: Gossips24.com
The post Names and more details about Zionfelix's two babies who were born two days apart by his girlfriends pops up appeared first on Gossips24.com.