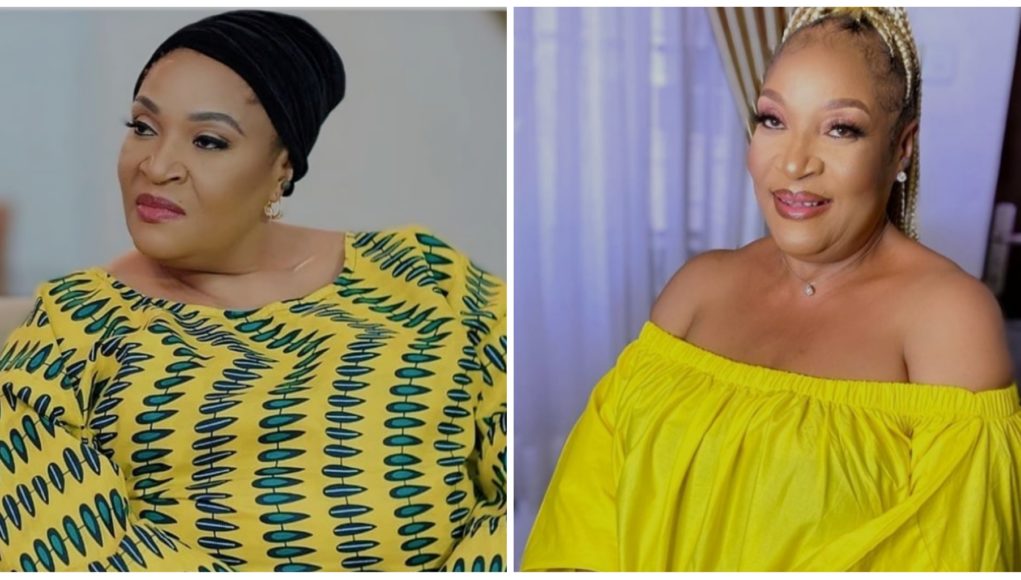 Ngozi Nwosu, a revered veteran Nollywood actress, has taken to the internet to celebrate her 58th in style and also amass goodwill messages from her fans and loved ones.
Ngozi Nwosu commemorated the occasion by posting a selfie and wishing herself a happy birthday.
She wrote, "Happy Birthday to my darling, sweet and bubbly self.
Thank You, JESUS


It couldn't have fallen on a better day; this Sunday is BEST."
Source: Gossips24.com
The post Ngozi Nwosu celebrates her 58th birthday in style appeared first on Gossips24.com.