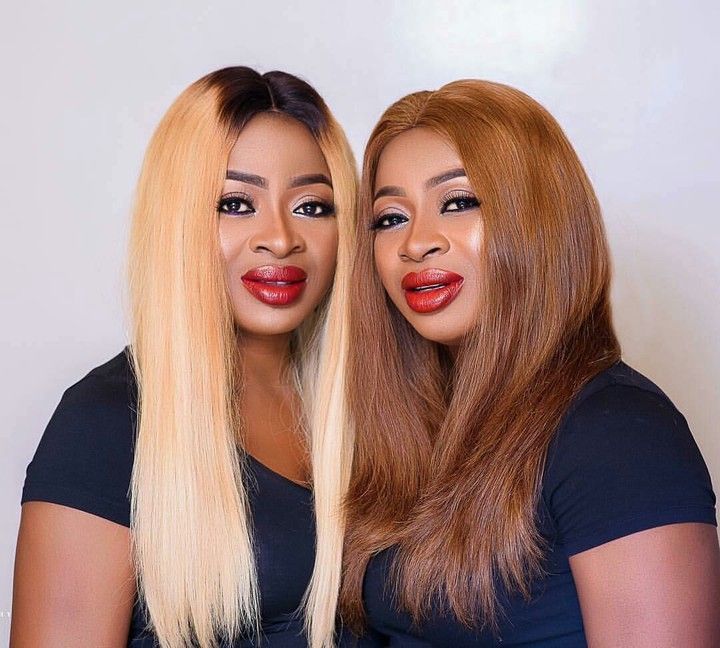 Nigerian popular twins and Nollywood stars, Chidimma and Chidiebere Aneke have got social media booming and talking as they celebrate their birthday today, August 6.
The popular twins took it to their Instagram to celebrate each other on their special day.
Chidimma and Chidiebere have a photoshoot together to make their day more stunning.
They both took it to their Instagram pages to show their gratitude to God and bond to each other.
On Chidimma page, post below As fans got overwhelmed with the unique love between the twins they pour out their love to the twins.
Chidiebere also posted on her page by saying: Their fans couldn't have it enough as they keep on showing the identical twins more love.
The post Nollywood Twins Chidiebere, Chidimma Aneke Get Social Media Booming As They Celebrate Their Birthday appeared first on Gossips24.com.