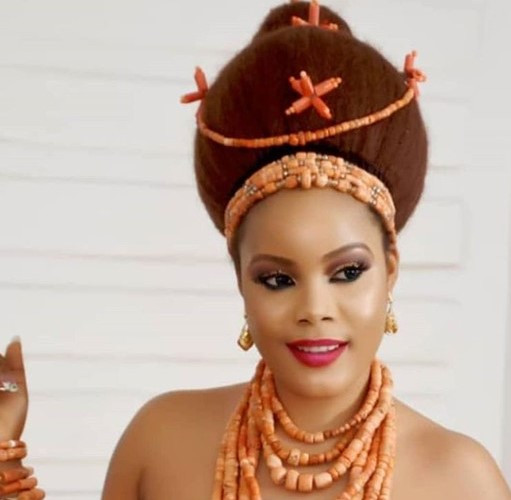 The Oba of Benin, Omo N'Oba N'Edo, Uku Akpolokpolo, Oba Ewuare II, has welcomed a set of Quadruplets from his fifth wife, Princess Queen Aisosa Ewuare II, consisting of three boys and one girl.
Oba Ewuare II, who succeeded the throne of his forefathers as the 40th Oba of Benin from her Royal Highness, Princess (Oloi) Iyayota Ewuare II, welcomed his first newborn Prince in May 2020.
The announcement was delivered at 4:57 p.m. at the traditional ruler's palace in Benin City on Friday, August 6, amid joy from visitors.
The monarch thanked God Almighty and his forefathers for the blessing.
According to a statement dropped by Frank Irabor, Secretary of the Benin Traditional Council, the Quadruplets and their mother are in good health.
"May the Lord God Almighty and our ancestors protect mother and the Quadruplets in good health and bless them with long life. We congratulate our beautiful, elegant and amiable Queen, her Royal highness Queen Aisosa Ewuare for a safe delivery and pray that this happy occasion shall berth more blessings for her, the Palace and the entire Benin kingdom. A date for the naming ceremony would be announced later." the statement reads.
Source: Gossips24.com
The post Oba of Benin's 5th wife gives birth to quadruplets appeared first on Gossips24.com.