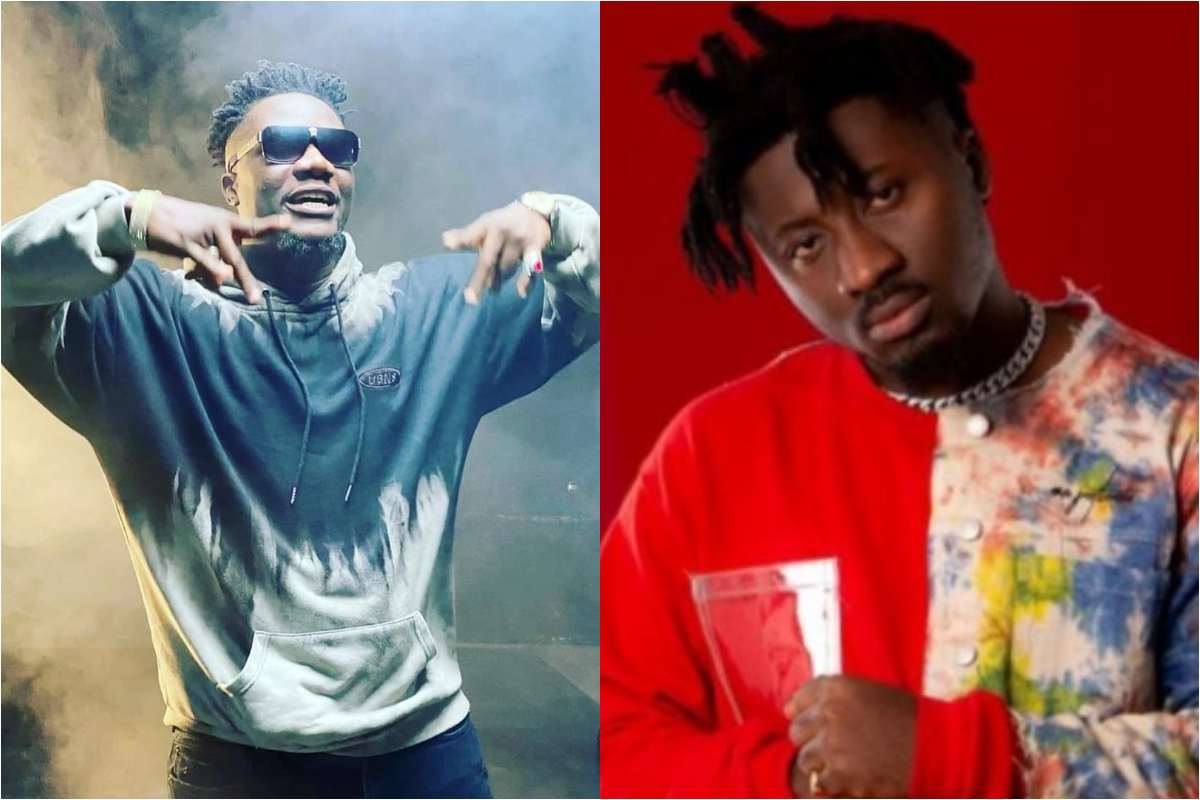 Ghanaian rapper and Zylofon media signed artist, Obibini has replied to Amerado for tagging him as 'Wudini' in a freestyle.
Amerado alongside Yaw Tog and Kweku Flick was on Tim Westwood in United Kingdom (UK).
Amerado in his freestyle on the show mentioned 'wudini' in one of his lines.
Many people know Obibini to be the 'wudini' rapper in the music industry.
Although the mic burners signed artist made the clarification on TV3 that he wasn't referring to Obibini. But Obibini seems to think differently.
In a video sighted on social media, Obibini was asked if he will reply to Amerado or not.
And he responded that they are not up to his standard because he's the only rapper driving a Porsche.
He added that if anyone thinks they rap better than him, they should drive better cars.
Watch the video below;
The post Obibini Replies Amerado For Tagging Him As "Wudini" On Tim Westwood appeared first on Gossips24.com.