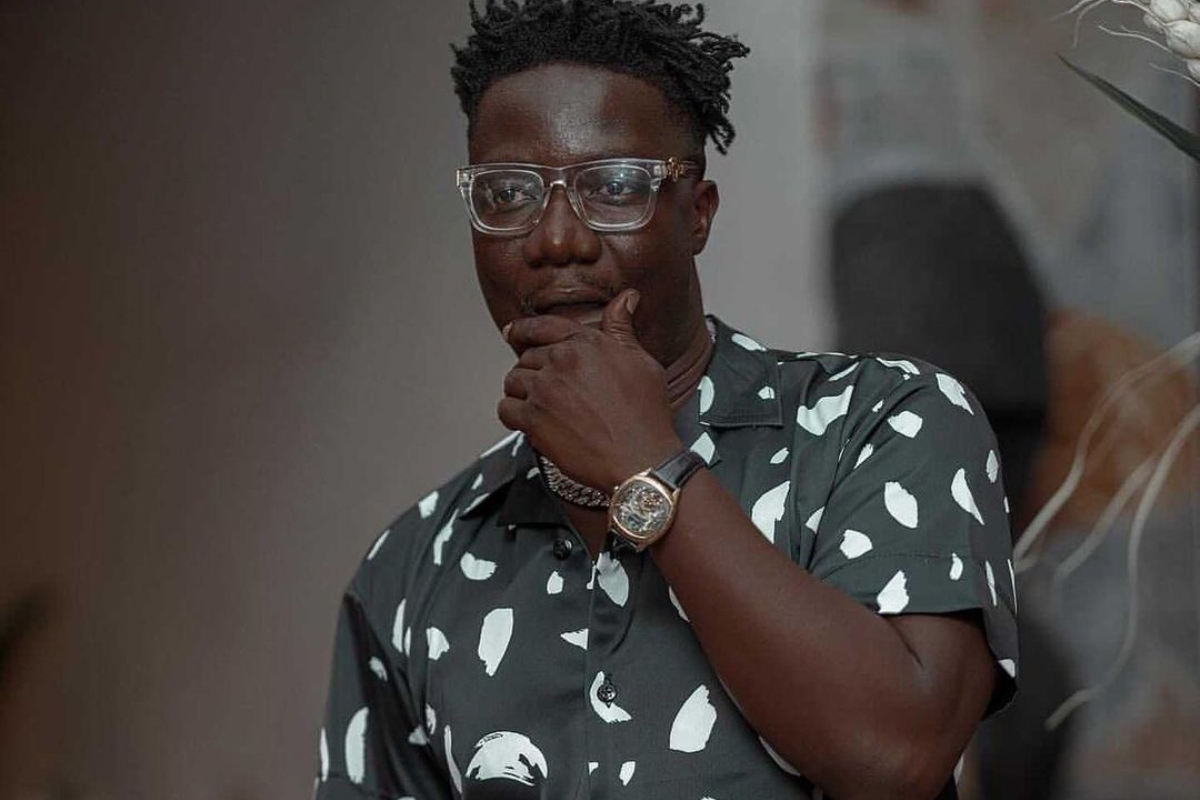 Obibini has dropped a news message for his critics who are obviously fans of Amerado – According to the Zylofon signed act, only illiterates will tag his two diss songs to Amerado as wack because they can't comprehend the metaphors and big words he used.
According to the rap 'wudinii",  Ghana has a relatively high illiteracy rate, therefore they probably didn't comprehend him very well.
He soon clarified that he meant no offence to the citizens, but he's just saying fact and the truth.
Amerado and others, according to Obibini must use make better use of Nana Addo's  Free SHS initiative before it elapses.
The "Carcass" crooner further added that rap is should educate and not vice versa.
Check out the video below to know more…
Source: Gossips24.com
The post Only illiterates will tag my diss song to Amerado as wack – Obibini fires his critics appeared first on Gossips24.com.