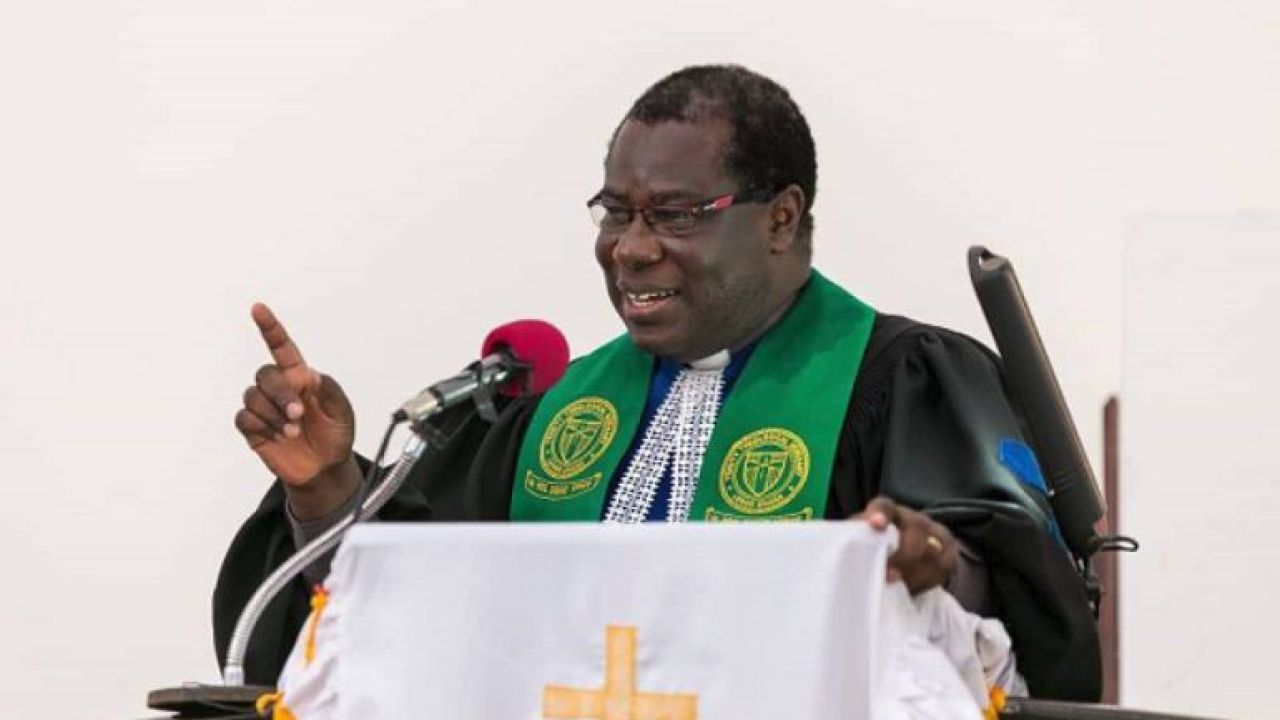 Rt. Rev. Prof. Joseph Obiri Yeboah Mante, Moderator of the Presbyterian Church's General Assembly, has declared that anyone who opposes the construction of the 111 hospitals is a witch.
He branded detractors of the project as witches who wanted to sabotage the government's efforts while speaking at the launching of a Presbyterian hospital in the Central Region.
He is reported to have said;
We've allowed politics to dominate our lives to an extent that we do not have good hospitals… If someone says he is coming to construct 111 hospitals and you are angry about it, you are a witch
He did, however, urge the administration to remain focused and committed to completing the project in order for it to become a reality.
Somewhere last month, President Nana Addo Dankwa Akufo-Addo officially broke ground on the first of the 111 hospitals and healthcare facilities he promised.
According to the president, when finished in 18 months, the 111 projects will result in the creation of 20,000 jobs for health professionals.
Because the Health Ministry will focus on recruiting more doctors, nurses, and pharmacists.
Source: Gossips24.com
The post Only witches are angry about Akufo Addo's 111 Agenda – Presby Moderator slams critics appeared first on Gossips24.com.