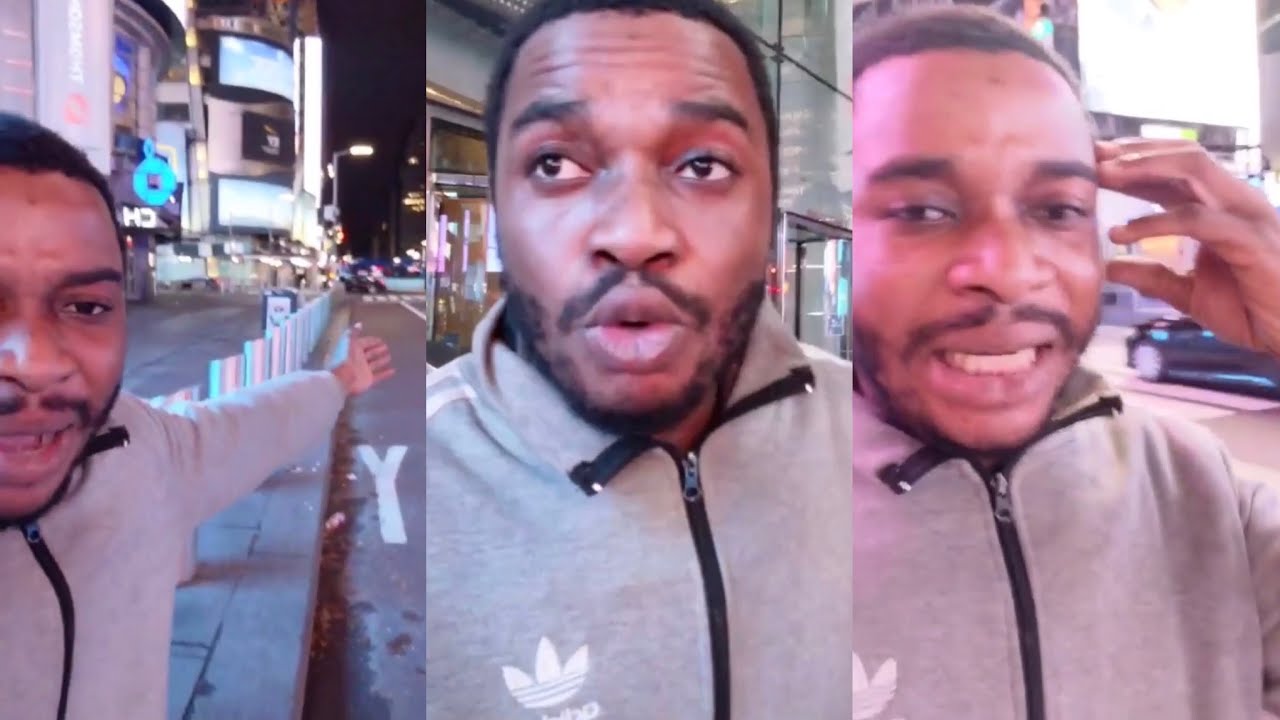 Twene Jonas must wake up from his slumber face reality and stop being delusional about his hopes of leading the nation in the future.
The political critic who is noted for blasting our leaders has officially begun his 2024 presidential campaign after months of insulting our leaders and describing them as fools and clueless.
Whiles making this absurd campaign promise, he also chided Nana Addo for neglecting uncompleted hospitals and promising to build new 111 healthcare facilities.
Many Ghanaians have expressed their disappointment in him because they taught he could do better than our current crop of parrots in suits who parade themselves as leaders but looking at how things are unfolding now, he might be worse than worse
Check out the video below to know more..
Source: Gossips24.com
The post "Our leaders are f0ols, vote for me to provide all of you with washing machines" – Twene Jonas tells Ghanaians (Video) appeared first on Gossips24.com.