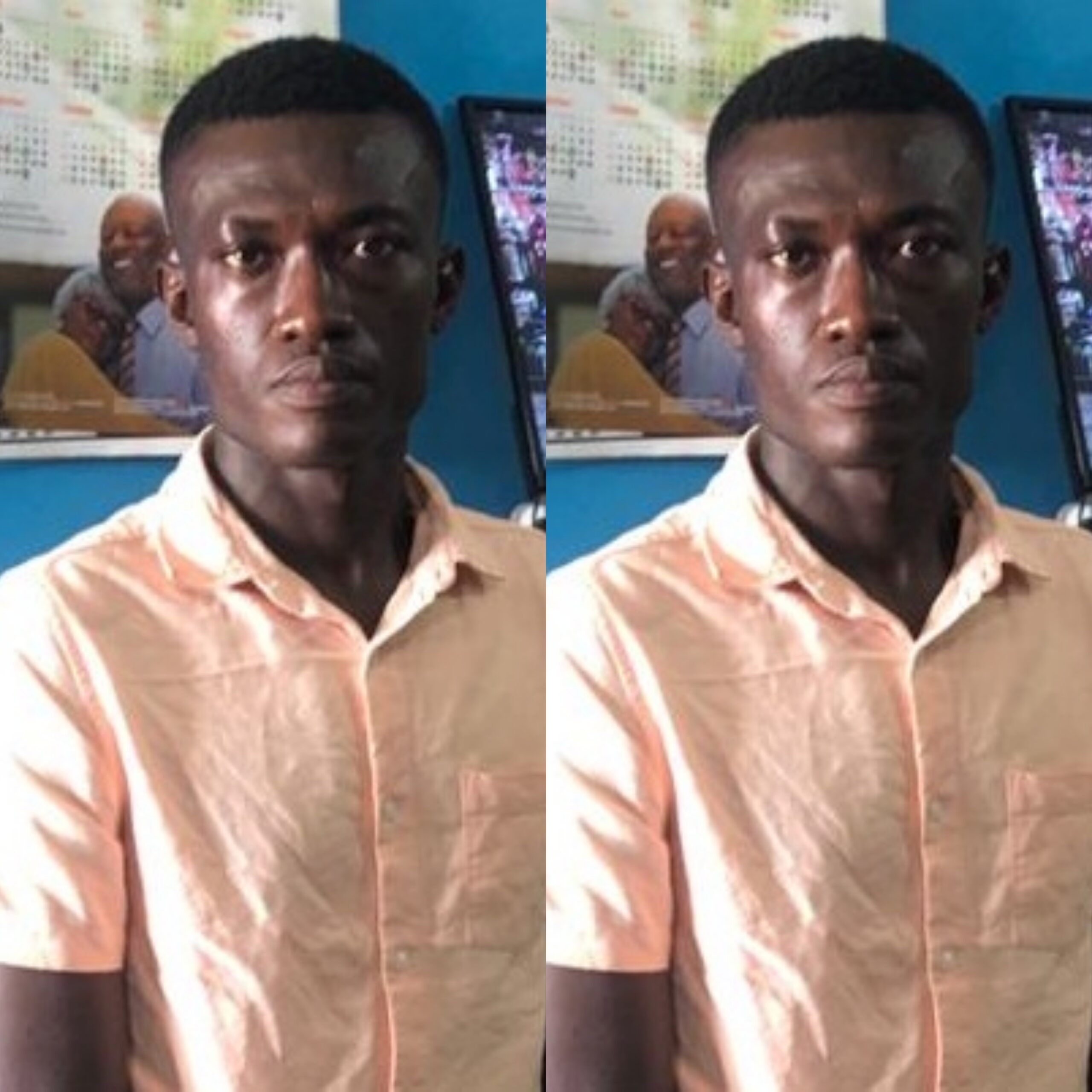 Richard Appiah Gyamfi, the 28-year-old professional architect and part-time footballer is currently trading on the internet after the police discovered three severed human heads in his fridge plus other human body parts.
The Sunyani Abesim murderer was nabbed by the police after he successfully lured 13 years old Louis Agyemang Junior from a football park at Sunyani Abesim into his room and k!lled him.
Photos of the three severed human heads, the body of Louis and other human parts that were discovered in Richard's secret room has since gone rife on the local digital space.
Richard was first arrested by the Abesim Police who have also handed him over to the Bono Regional Police Command to thoughtfully deal with the matter.
Below is a press statement from the police about Richard's murder and a hint of a meticulous investigation that has been launched by the security agency into the frightful scandal.
Ghanaians who have reacted to this ghastly story have suggested that Richard should be butchered to death in a very slow manner just like he tortured his victims.
Check out the video below to know more…
Source: Gossips24.com
The post Photos and videos of the three human heads and other body parts found in Richard Appiah's room surfaces online appeared first on Gossips24.com.