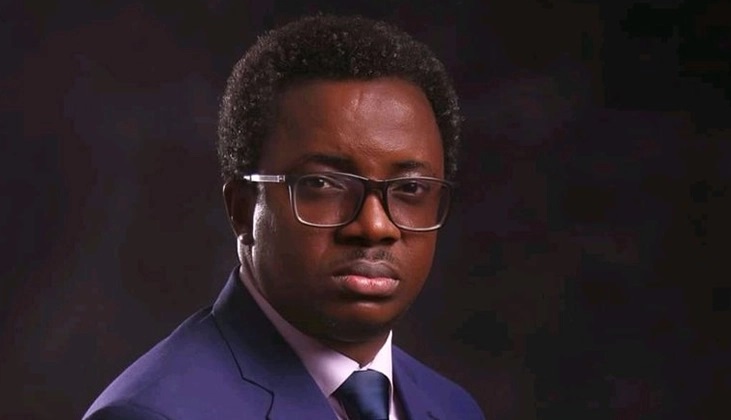 The Nigerian Association of Resident Doctors has set minimum conditions for ending its indefinite strike, which began on Monday, August 2, 2021, including payment of outstanding doctors' salaries and hazard allowances, as well as enrolment of doctors in integrated personal payroll information systems.
Dr. Okhuaihesuyi Uyilawa, the National President of NARD, stated this on Channels Television's "Sunrise Daily" on Friday.
Nigerians should hold the Federal Government and the Ministers of Health, Osagie Ehanire and Olorunnimbe Mamora, accountable for the ongoing strike by resident doctors in the country, according to him.
In his own words;
Today (Friday) makes 117 days since we gave notice of strike and that means we gave enough notice to the government. Initially, a strike ultimatum was given on January 1, which is 180 days ago before we had this problem. You (government) signed an agreement with us; you told us that you are going to make everything work but as it stands, nothing has been achieved by them."

The basic thing any Nigerian wants is good healthcare. Tell us any zone in Nigeria where we have good functional hospitals, where every basic thing is there.
Source: Gossips24.com
The post Resident doctors finally give conditions that will force them to call off strike appeared first on Gossips24.com.