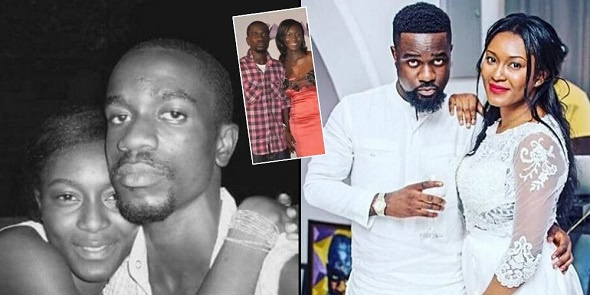 Ghanaian Rapper and CEO Of Sarkcess music Sarkodie who is currently on a tour to promote his latest Album has in a post on social media revealed how he used to get soo furious when his then-girlfriend Tracey failed to stick to the promise of coming home.
The music guru revealed that he used to get soo furious for been made to sweep his room and also bathing just to be told that she can't make it to the house that day and therefore they should reschedule their meeting for another day.
Sarkodie who was illustrating how he reacts using a video revealed that on countless occasions he got disappointed by the mother of his two children when they made plans to stay together.
Per the video, the king of Ghanaian Rap outburst whenever that happens and king sark is reminiscing all those moments when he felt disappointed via the video below;
Typical @TracySarkcess way back smh pic.twitter.com/Byv8lU1Pvr

— Sarkodie (@sarkodie) September 4, 2021
Source:Gossips24.com
The post Sarkodie Details How He Always Got Angry When Tracy Promises To Visit And Doesn't Show Up-Video appeared first on Gossips24.com.