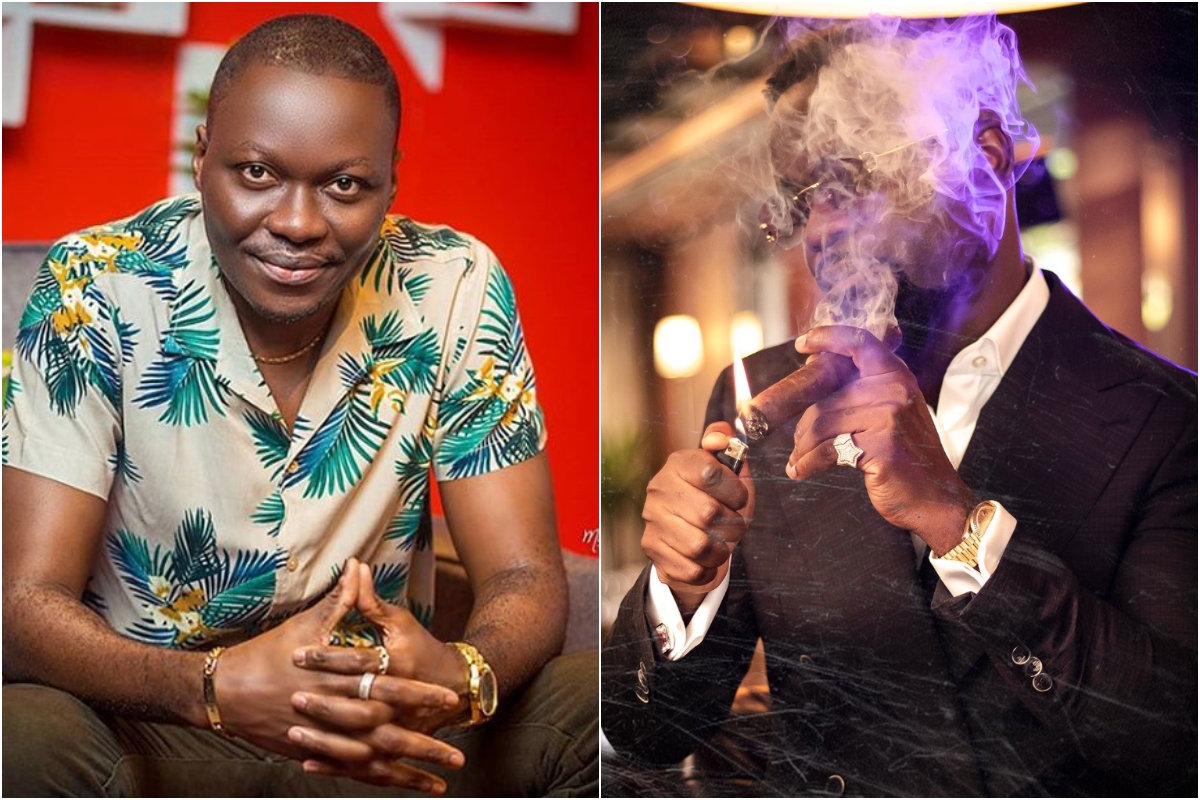 Ghanaian famous entertainment analyst, Arnold Baidoo has fired that Sarkodie's response to colleague rapper, Edem was inconsiderate and was not classy.
Some months ago the king of Volta rap, Edem made some allegations about the popular rapper, Sarkodie not attending a music video shoot.
Edem felt bad and said Sarkodie made him lost a huge amount of money for not showing up at the video shoot. He added that Sarkodie was no more answering his calls and wasn't responding to his messages either.
This news made many Sark Nation fans attacked Edem on it. After Sarkodie released his 'No Pressure' album he began a media tour and was asked about his relationship with Edem.
Sarkodie replied that He doesn't know why rapper, Edem has taken the issue at heart and personally because he doesn't answer his calls.
He added that He even doesn't answer his mom's calls and that's one thing his mom keeps talking about it.
The controversial entertainment analyst, Arnold Baidoo on Peace FM Entertainment show fired that Sarkodie shouldn't have said that because Edem wasn't calling to ask about his family or anything, it was for business.
Arnold expressing his views added that "Sarkodie thought he was making a comparison about the situation to him not answering his mom's calls but not knowing he was making it worse".
"I'm sure Sarkodie is a businessman and he wouldn't like it if someone messes with his business, so for him to mess up with someone's own and for the person to come out and say and you, therefore, say you don't see why he should take it at heart or personal? That's inconsiderate and not classy at all", he added.
The post Sarkodie's Response To Edem Was Inconsiderate And Was Not Classy – Arnold Baidoo Fires appeared first on Gossips24.com.