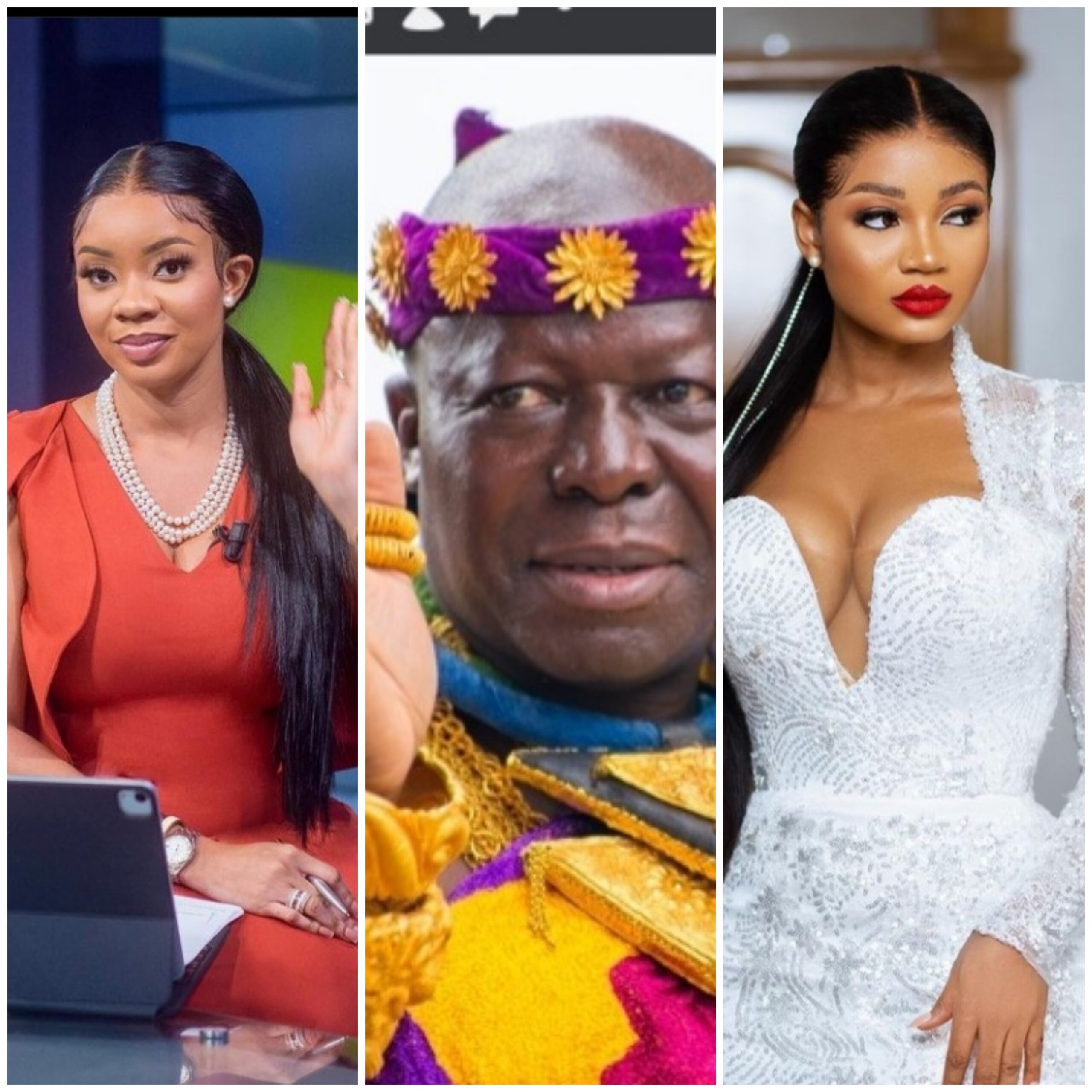 Bombshelli, the anonymous Snapchat user who has taken over social media trends with his deadly expose on Serwaa Amihere has dropped another missile that has taken Ghanaians on the internet aback with the mention of Asantehene.
The anonymous celebrity police is really giving Serwaa Amihere's enemies pure joy-giving with his back-to-back brutal dirty secrets about her after initially dropping a short bedroom video of her.
In a latest development from the camp of Bombshelli, Serwaa Amihre and her sister who is known as @Mamiohmyhair on the gram once rendered a hot 3some service to the Asante kingdom overlord.
On the sheer authority Bombshelli, Serwaa Amihere and her sister are big-time prostitutes who have slept with almost all the topmen in the country in exchange for money or other valuable properties.
NPP's John Boadu, Lily Mohammed are part of the tall list of men who have enjoyed the honeypots of Serwaa and her sister at the same time.
If you don't know Serwaa's sister, below is her picture, they both share a striking resemblence.
Bombshelli has vowed to torment the life of Serwaa here and after life so stay tuned for more…
The post Serwaa Amihere and her sister allegedly had 3some with Asantehene appeared first on Gossips24.com.