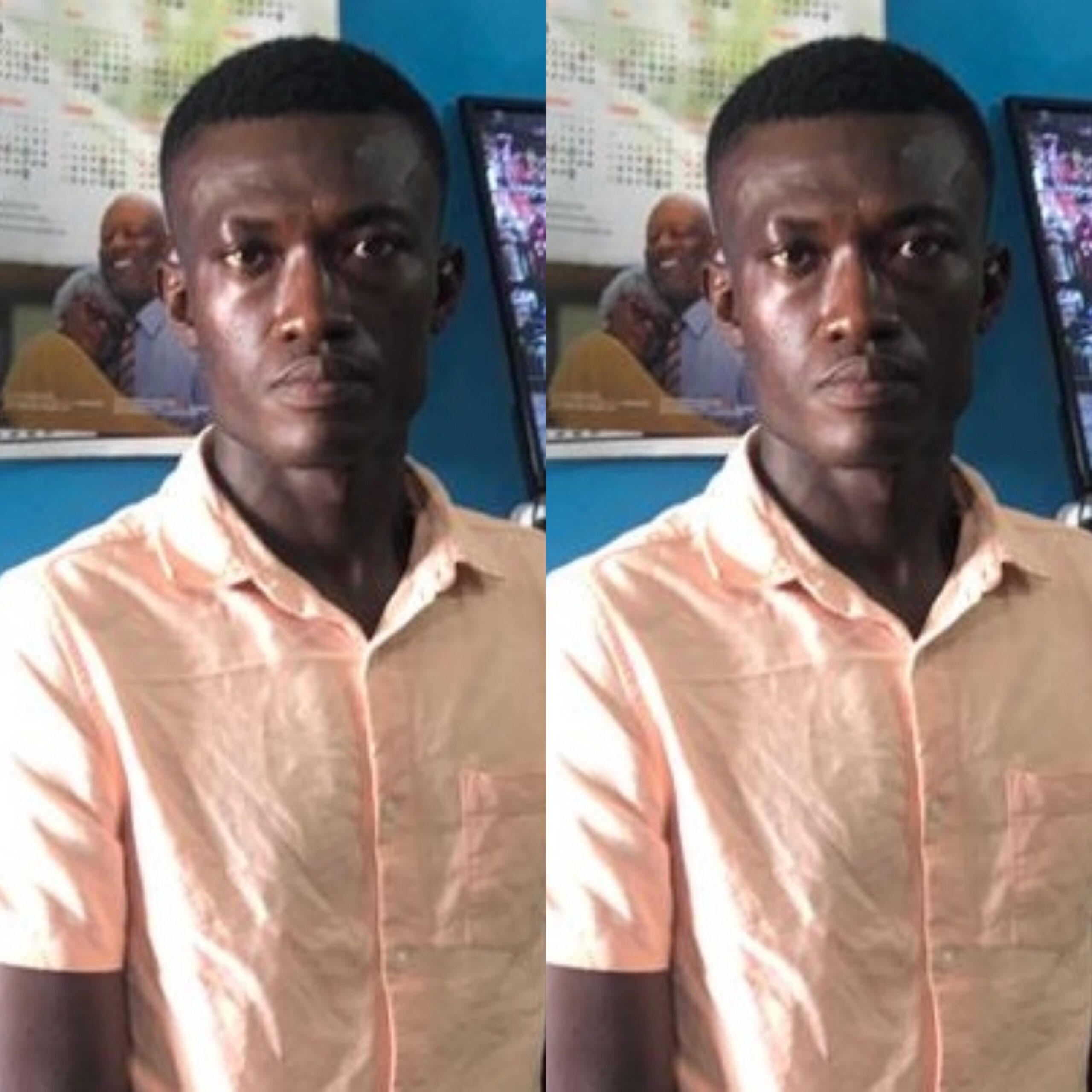 Richard Appiah who is currently in the grips of the police after allegedly k!lling three boys has finally shown some officers of the Ghana Police Service where he buries some body parts of his victims.
Earlier this morning, Richard Appiah led the team from Accra to a bush outside his residence in Abesim, a neighbourhood of Sunyani in the Bono Region where portions of his victim's body parts were recovered.
According to the police, there's a secret manhole in the bush where he buries the intestines and other parts of his victims.
The homicide team retrieved the intestines and some of the internal organs of the human body and added them to other body parts in Richard Appiah's fridge.
In other news, one of the father(s) of Richard's victims has spoken and according to him, Richard is his friend and business partner so he never expected him to commit such an atrocious crime against him.
The Ghana Institute of Architects has also dropped a press release to refute claims that Richard is a certified architect as earlier reported.
Source: Gossips24.com
The post Sunyani Murder: Richard Appiah finally shows the police the area he buries some body parts of his victims appeared first on Gossips24.com.