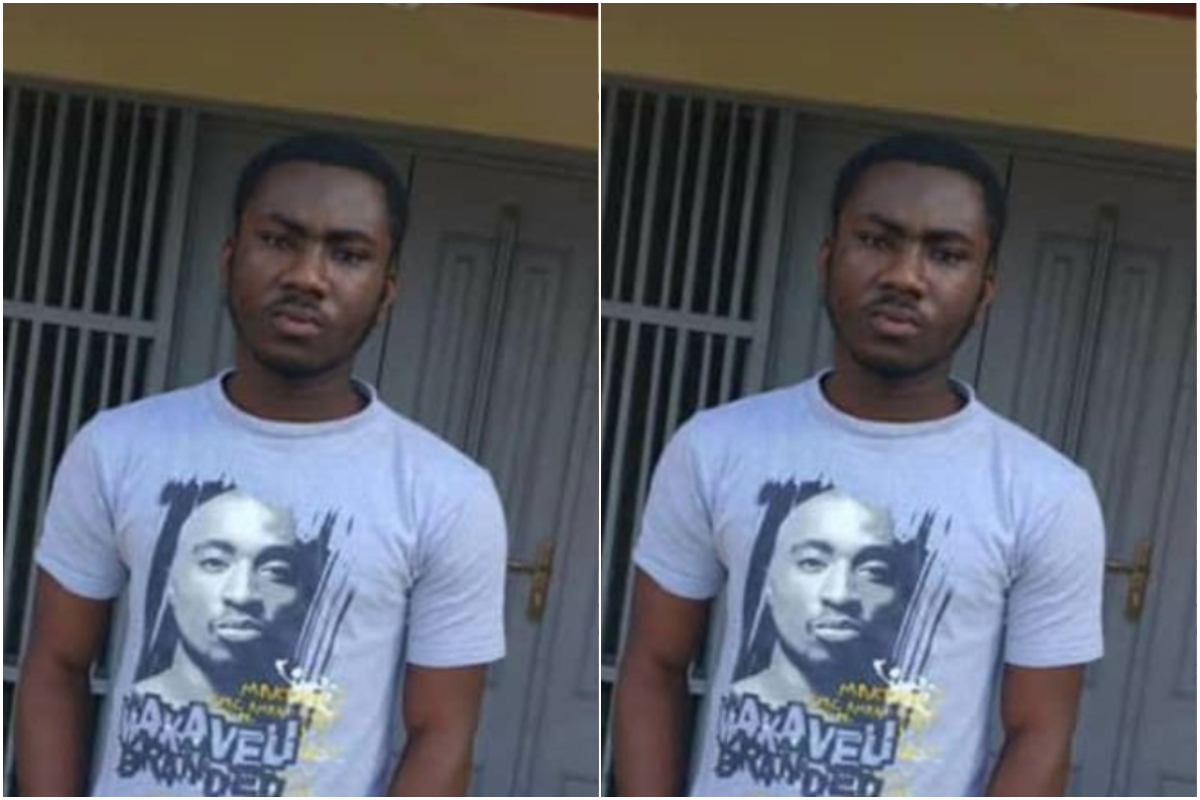 Earlier yesterday, reports went rife on the internet that a level 400 KNUST student has hanged himself to death. The footnotes surrounding were clear as at the time the news went viral.
According to details surrounding his death, the deceased owned a couple of individuals worth $200,000, and he foolishly decided to risk a bet of $60,000 in the hopes of winning a fortune and paying off his debts.
With poor luck on his side, he lost the bet, and unable to bear the impending strain, he chose the cruellest way to join his forefathers.
Take a look at the screenshot below to know more…
Check out the video below to know more…
Source: Gossips24.com
The post Video: More details about the KNUST student who k!lled himself after losing Ghc 60,000 to bet drops appeared first on Gossips24.com.