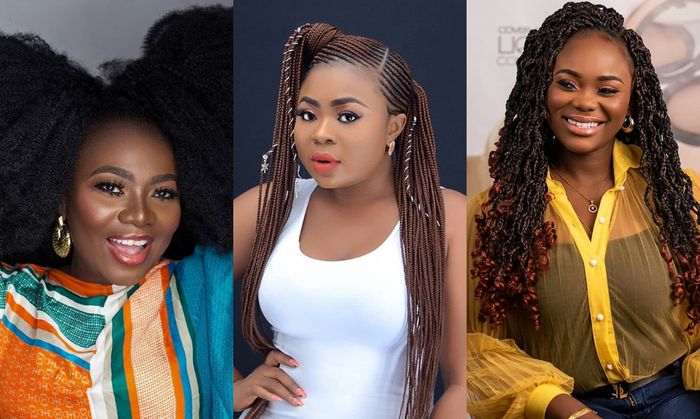 Ghanaian controversial video vixen, model and actress Adu Safowaah, has rekindled her old beef with Akua GMB in a latest post that has been spotted on her IG page.
According to Adu Safowwah who is known to be very savage and brash, Akua GMB has been going around spreading disgusting lies about her.
Some parts of Adu Safowwah post revealed how she has now become enemies with famed blogger Zionfelix all because of the lies Akua GMB told him about her.
In the warning post, she also threatened to match Akua GMB boot for boot if she doesn't put an immediate end to the besmirch campaign she has launched on her.
Although Adu Safowwah has waged war on Akua GMB but she didn't hesitate to trumpet the good side of her to the world.
She recounted how the rich man's wife once dashed her Ghc 1000 cedis which she later went to tell Stacy Amoateng to sack her from the ABN.
Check out the screenshot below to know more…'
Source: Gossips24.com
The post "You're evil than hell, I will destroy you" – Adu Safowaah issues out a strong warning to Akua GMB appeared first on Gossips24.com.