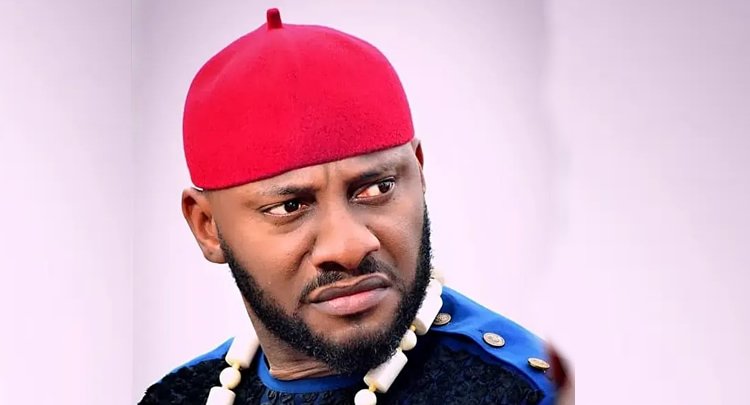 Nollywood actor, Yul Edochie has revealed why he doesn't want to build houses because he'll not take it along with him with he dies.
According to him, there's no need to be having over 50 mansions while there are many people who are homeless.
He indicated that he aims to see no one homeless as he desires to build hundreds of houses and give them out to people for free.
The presidential aspirant took to his Instagram page and made it known that he wants to build houses and give them to homeless people
He wrote, "I don't want to own 50 houses for myself. I'll die someday and leave all of them behind. So what's the point?
I want to build hundreds of houses and more and give out to Nigerians for free. I want to ensure that no Nigerian is ever homeless. So help me God"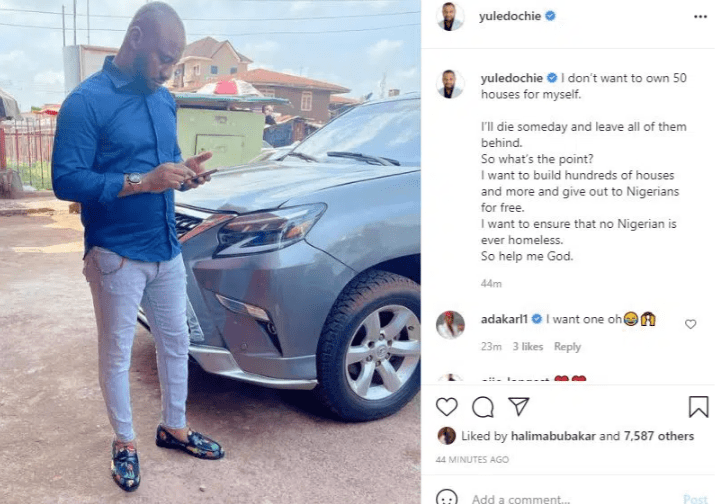 The post Yul Edochie Reveals He Wants To Build Houses For Homeless But Doesn't Wants Own Many appeared first on Gossips24.com.