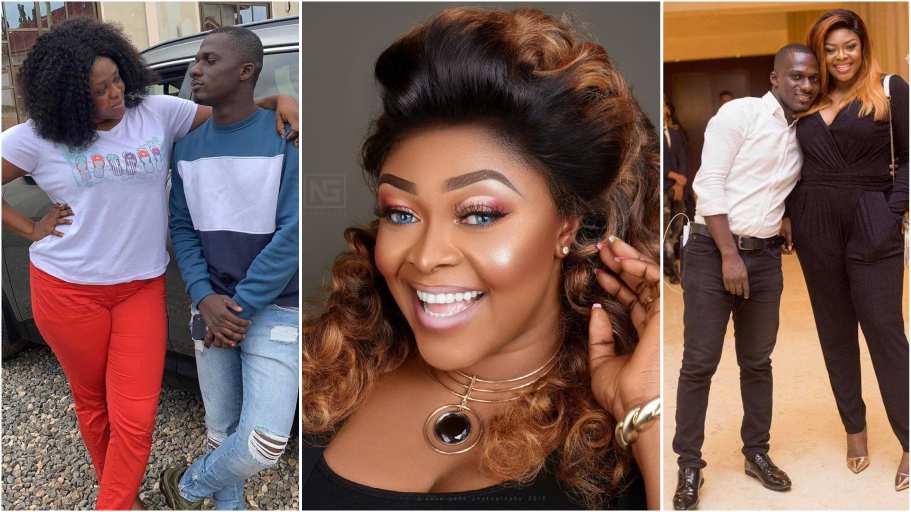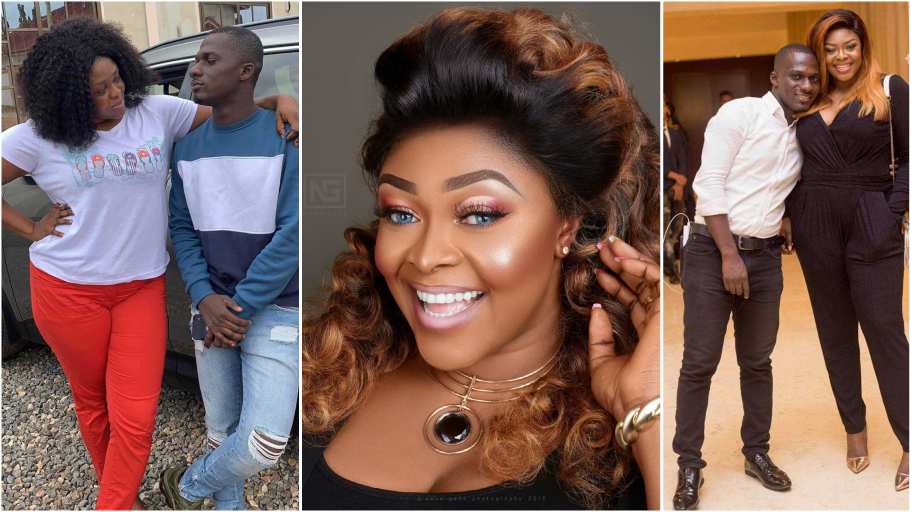 According to Instagram blogger Thosecalledcelebs, Zionfelix's girlfriend Minalyn has allegedly given birth to a baby girl.
Not long ago, it can be recalled that Zion Felix was entangled in a relationship after news went rife that he has impregnated a Ghanaian female gospel star based abroad.
Fueling the Zion relationship scandal once again, the gospel star was seen with him at the ceremony which looked like a knocking and later took to Instagram to wish him happy birthday as he clocked 30.
Although, Zion Felix came out to vehemently deny the rumours but it appears that there's an iota of truth in the hearsays.
The two girlfriends of Zionfelix were reported to be pregnant and as the main chick has given birth in peace with no associated discomforts we hope that the side-chick also delivers in strong health.
@Thosecalledcelebs wrote;
Now that de blogger wife allegedly given birth to a baby girl…the senior woman tho lets pray de junior woman n berg give birth to a boy…Opana has used one stone to k*ll two birds….I will do some"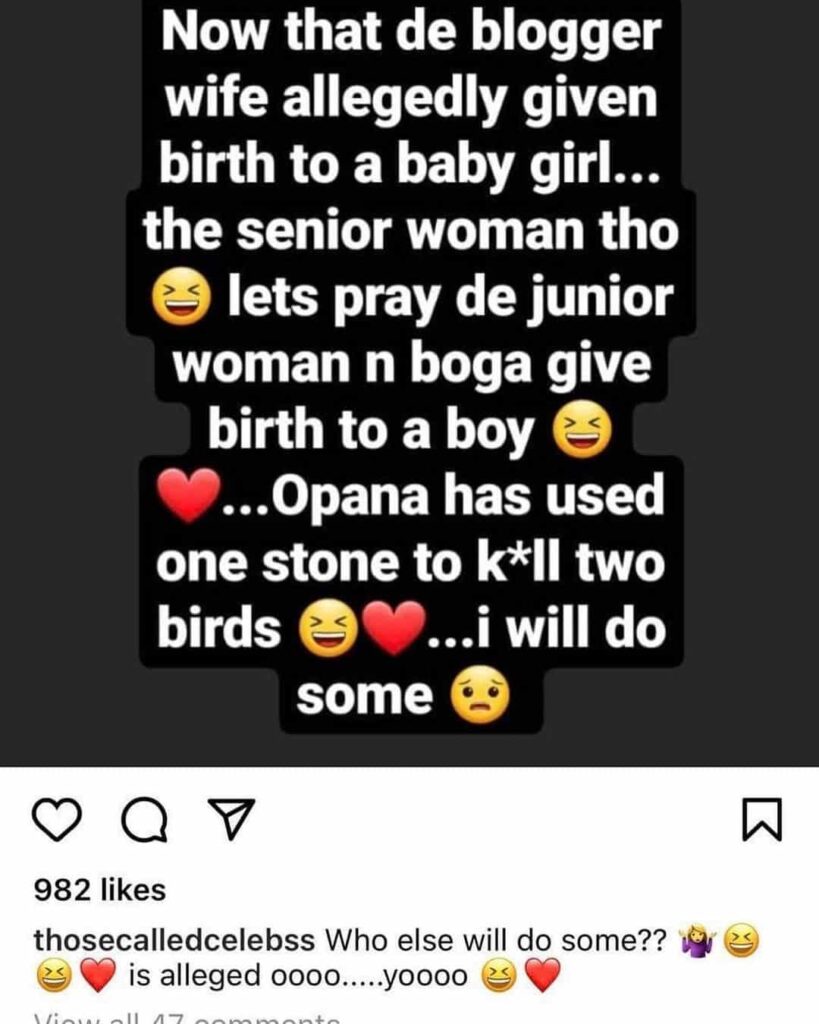 Source: Gossips24.com
The post Zionfelix's girlfriend, Minalyn gives birth to a baby girl appeared first on Gossips24.com.